The CPB Foundation was formed in 2018 in response to the growing need for educational and collaboration opportunities in the field of visual art.
Today, the Foundation stands in the midst of the global contemporary art scene on four major pillars: CPB Prism (student education wing), CPB Learning Lab (cross-disciplinary discussions and workshops), CPBx (residencies, grants, and long-term collaborations), and the Chennai Photo Biennale (an international photography festival).
In a world with rapidly evolving conversations on equality, inclusivity, and intersectionality, each wing of CPBF is driven by advancing new and better ways of seeing. These principles are at the core of our efforts to engage our audience with substantive art through year-long programming as well as the grand showing of works at the Biennale.
Drawing upon our own explorations across art and literature, we're committed to bringing voices and ideas that have remained under-represented and outside the realm of contemporary art into our fold. Through workshops, exhibitions, and critical discourse, our attempts to promote photographic art as a vital channel of representation and self-expression are rooted in bringing together communities via socio-political and socio-cultural discussions.
OUR MISSION
Establish the Chennai Photo Biennale as an important contemporary engagement for photography in South Asia
Bring art education and visual art literacy within reach of as diverse an audience as possible
Provide a platform for Indian and international photographic talent to be recognized regardless of class, caste, race, gender, ethnic background, or sexual orientation
Create an ecosystem for visual artists in South Asia by sharing resources, artists, projects, and successful practices with other festivals.
Build public-art engagements around photography in heritage spaces, college campuses, beaches, parks, and train stations
SUPPORT US
An organization run completely on donations, we survive thanks to the patronage and time given to us by supporters, donors, and the artist community from across the world. If our work interests you or if you would like to support us in any way, please consider aiding our efforts with a donation! Your support makes all the difference. If you'd like to collaborate with us, write to us at contact@chennaiphotobiennale.com.
TEAM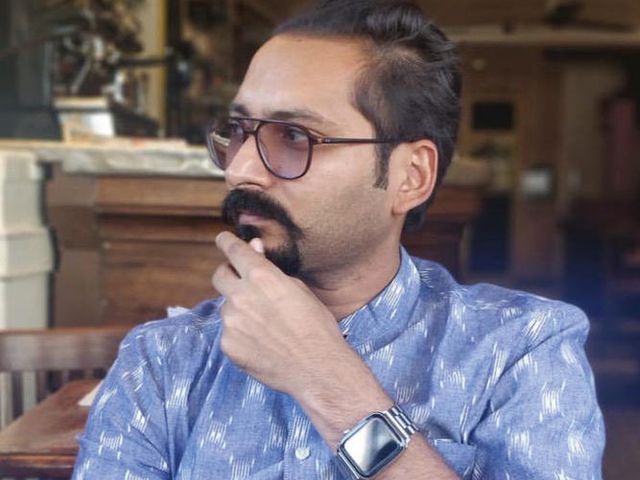 Varun Gupta
Biennale Director
Gayatri Nair
Director of Education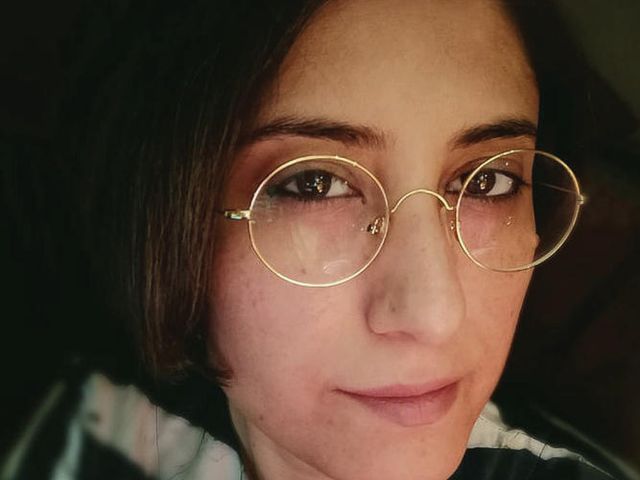 Shuchi Kapoor
Director of Partnerships
Priyanjoli Basu
Head of Growth Initiatives and Photo Kadai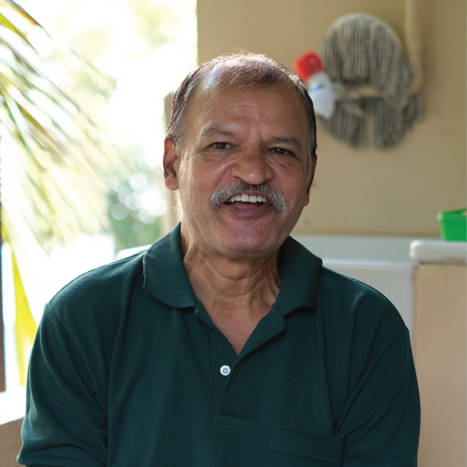 PK Ramesh
Office Administrator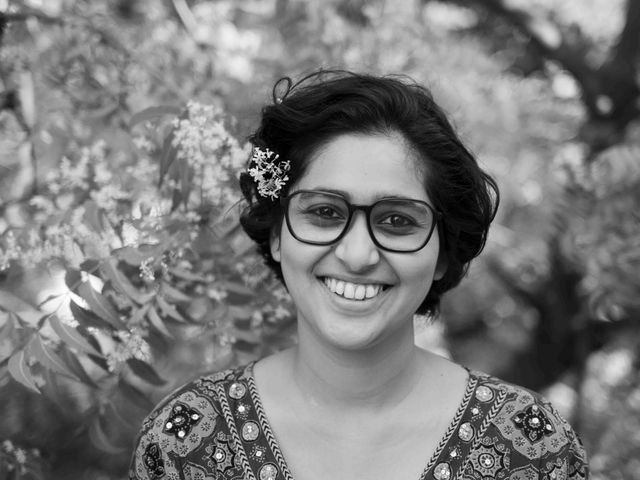 Habiba Begum
Education Program Manager
Sakshi Shraddha
Education Program Coordinator
Uday Isaac Gnanadason
Education Program Manager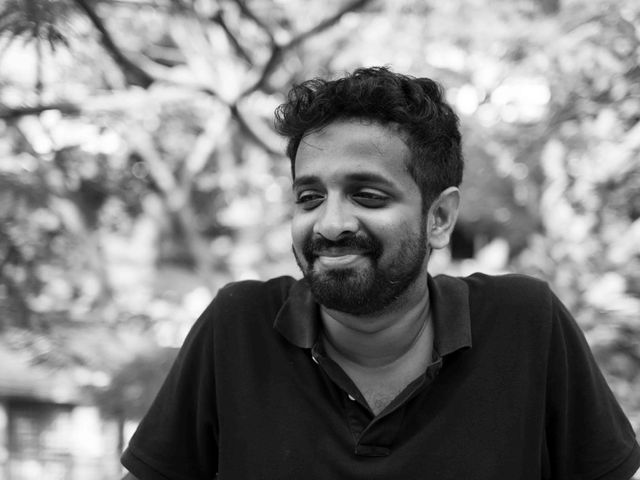 Rangaprasad
Production Manager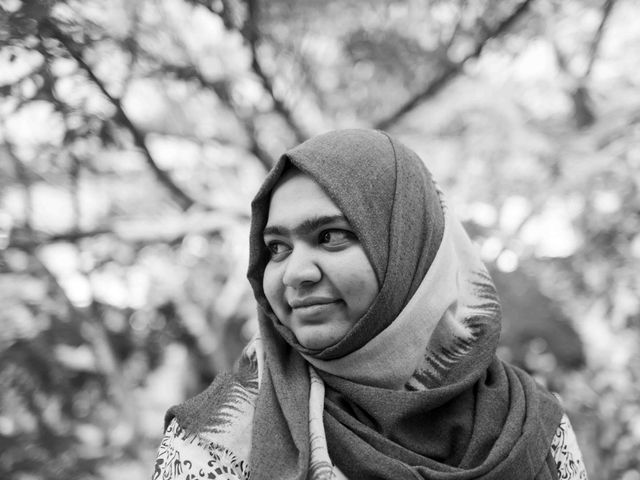 Lubnaa Maryam
Graphic Designer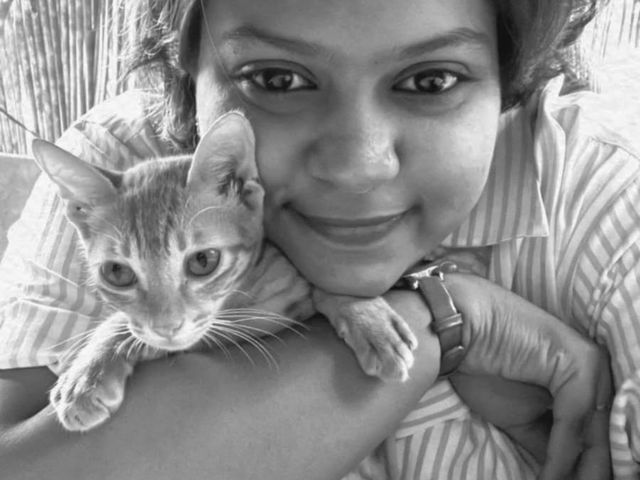 Nivedita N C
Programs Coordinator and Social Media Manager
ADVISORY BOARD
ATUL MALHOTRA
Managing Director, Evolv Group
FLORIAN EBNER
Head of the Department of Photography at the Centre Pompidou in Paris
GOPAL SRINIVASAN
Chairman, TVS Capital Funds
KESHAV DESIRAJU
Former Secretary to Government of India, Health & Welfare Department
PARUL SHARMA
Fine-Art Photographer, Former Head of Corporate and Marketing Comm., Star TV
PRABHU VISWANATHAN
Businessman
RAHAAB ALLANA
Alkazi Foundation for the Arts
SANJAY TULSYAN
Managing Director at Tulsyan NEC Ltd
SUJATHA SHANKAR
Architect, Author, Convenor, INTACH Chennai Chapter
TARUN RAI
CEO JWT, South Asia
Abuse and Harassment Policy
Chennai Photo Biennale Foundation stands firmly by the #metoo movement and addresses allegations of sexual harassment case by case. We feel great empathy for every individual who has the courage to speak up. We also acknowledge the difficulty to come to reasonable judgements without knowing all the facts. This duality places a great deal of responsibility on public arts organisations like ours.
In order to be able to examine complaints in the best possible way, we have set up an internal complaints committee. In case of any query, comment and complaint please write to icc@chennaiphotobiennale.com