The Kanavu Fellowship 2021 - 2022
About the fellowship
Photography and Film have the power to tell incredible stories, and shine a light on important issues and hidden tales. Which is why diversity in this space is critical; but the gender gap behind the camera still persists. As a small step towards addressing the issue, Studio A and CPB Foundation joined hands to start Kanavu Fellowship - a one year long program in photography and film-making for women who are yearning to make a difference through their storytelling. From hundreds of applications, five deserving candidates have been chosen for the 2021-2022 batch.   
Supported by: 
RR Donnelley
PhotoSouthAsia
Partners: 
If you are interested in supporting this project, please email gayatri@chennaiphotobiennale.com
Meet the fellows
Bhuvaneshwari, 22
Salem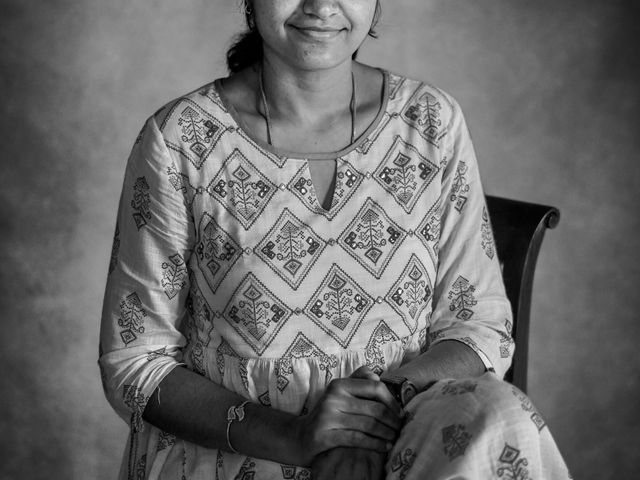 Chandini Ramesh, 31
Theni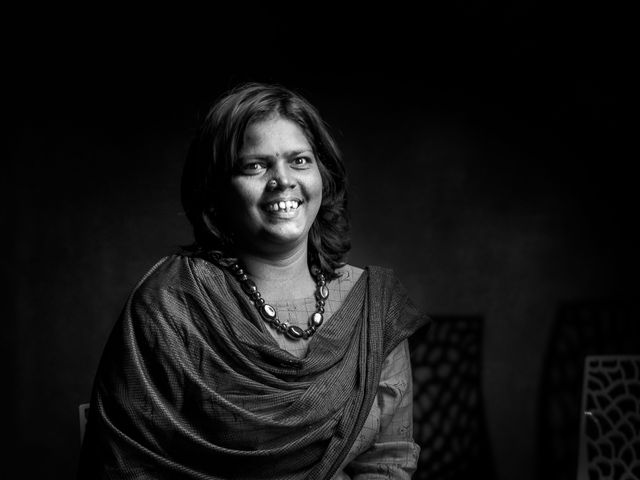 Dhana Sakthi, 41
Namakkal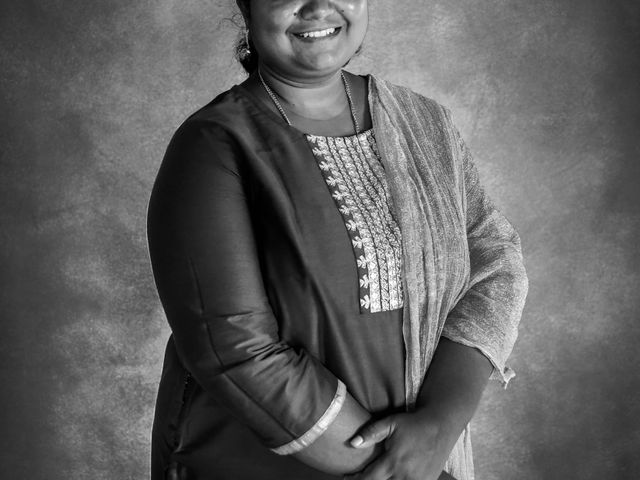 Madhu Priya, 40
Krishnagiri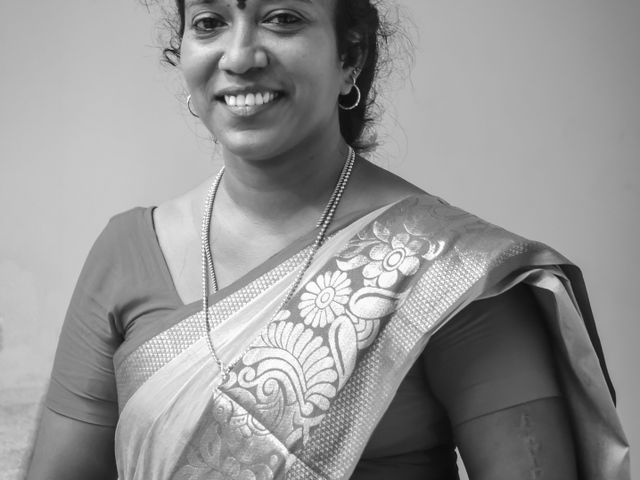 Rekha Vijayashankar, 40
Chennai
In this exhibit, the Kanavu fellows have come together to reflect on the themes of the Chennai Photo Biennale, and have strived to create a dialogue with the viewer. They have presented the way they see the world through their pictures. We welcome you to take part in this conversation. 
My City, My Muse - Bhuvaneshwari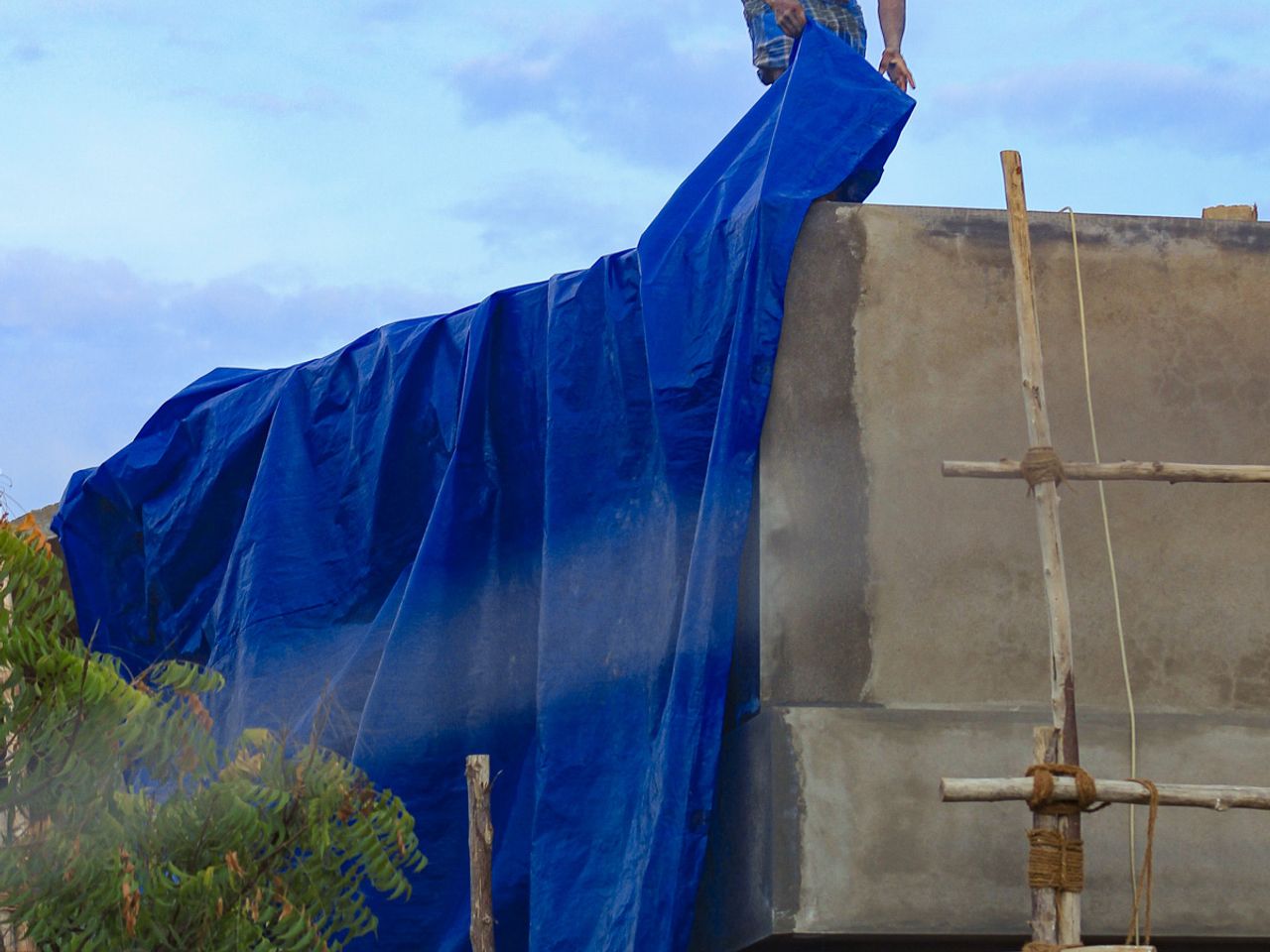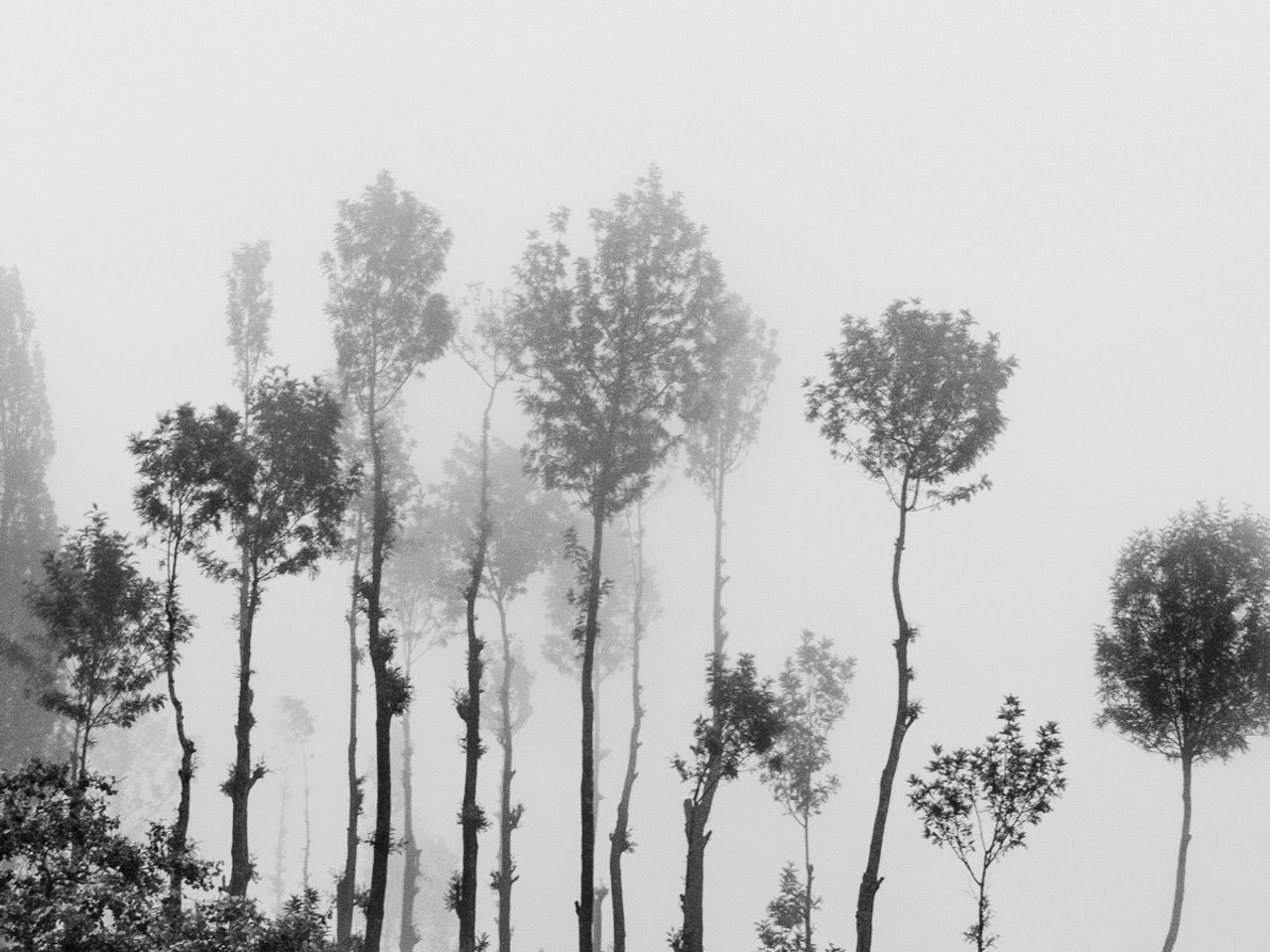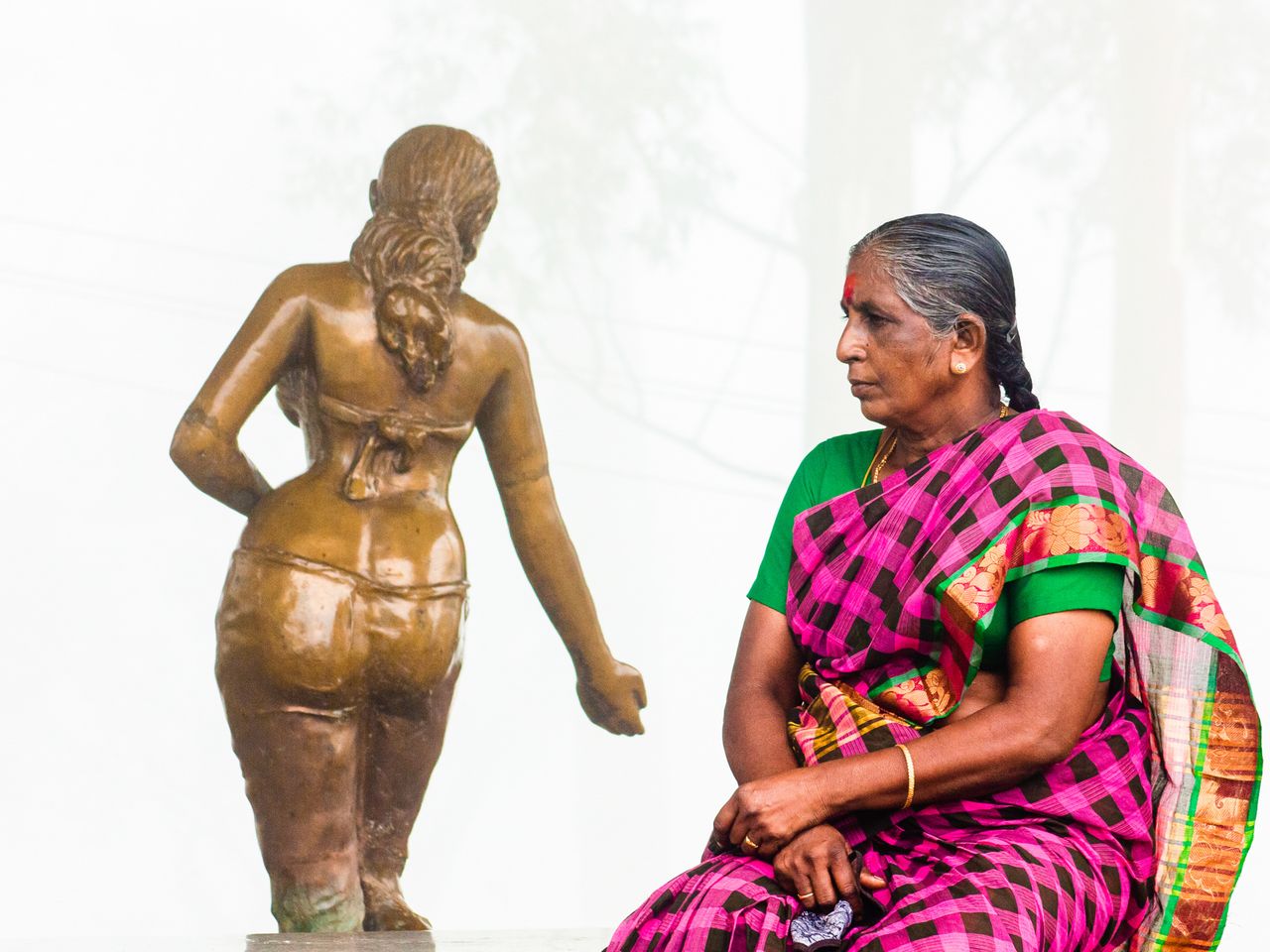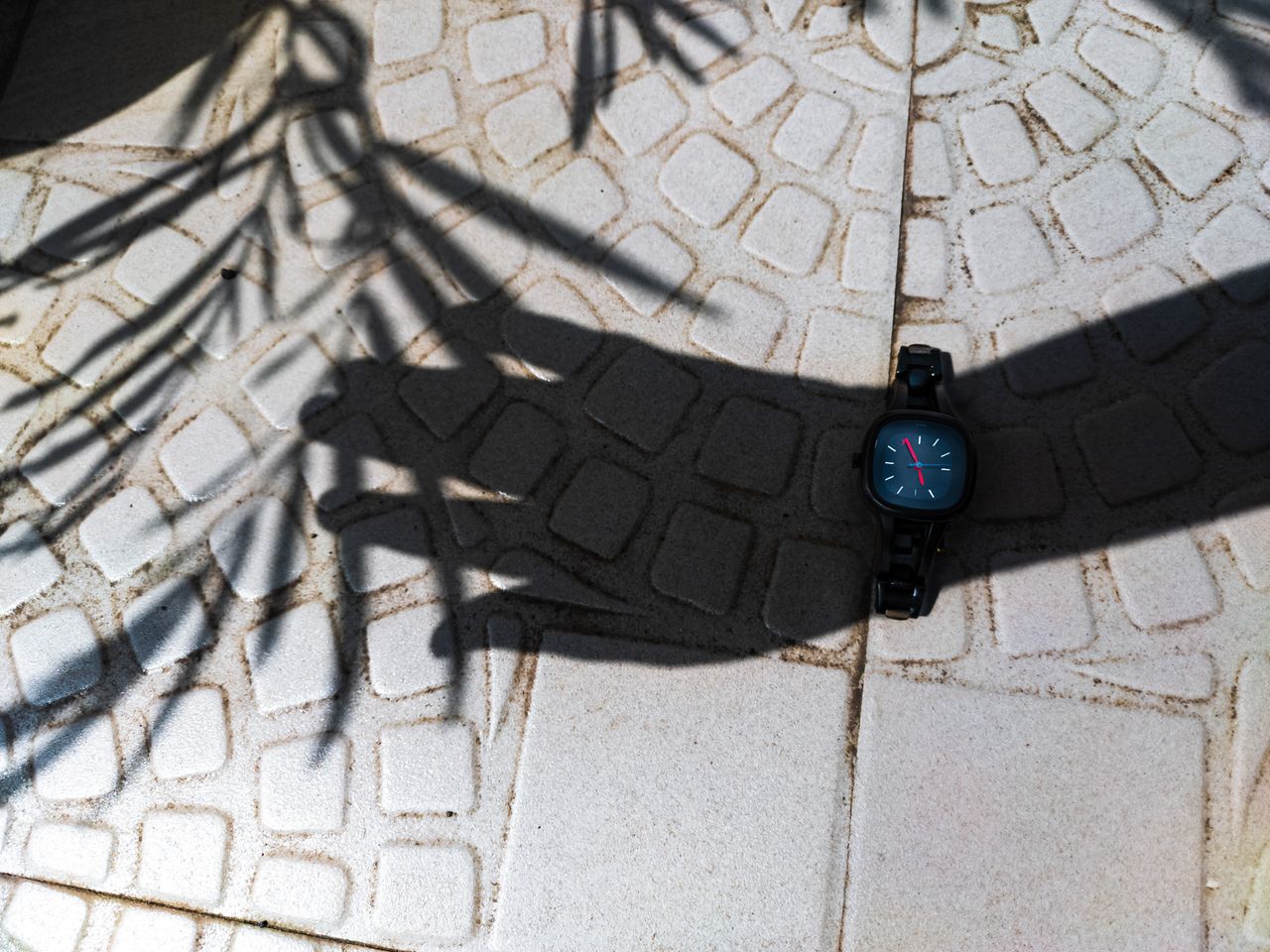 Nature and Self - Chandini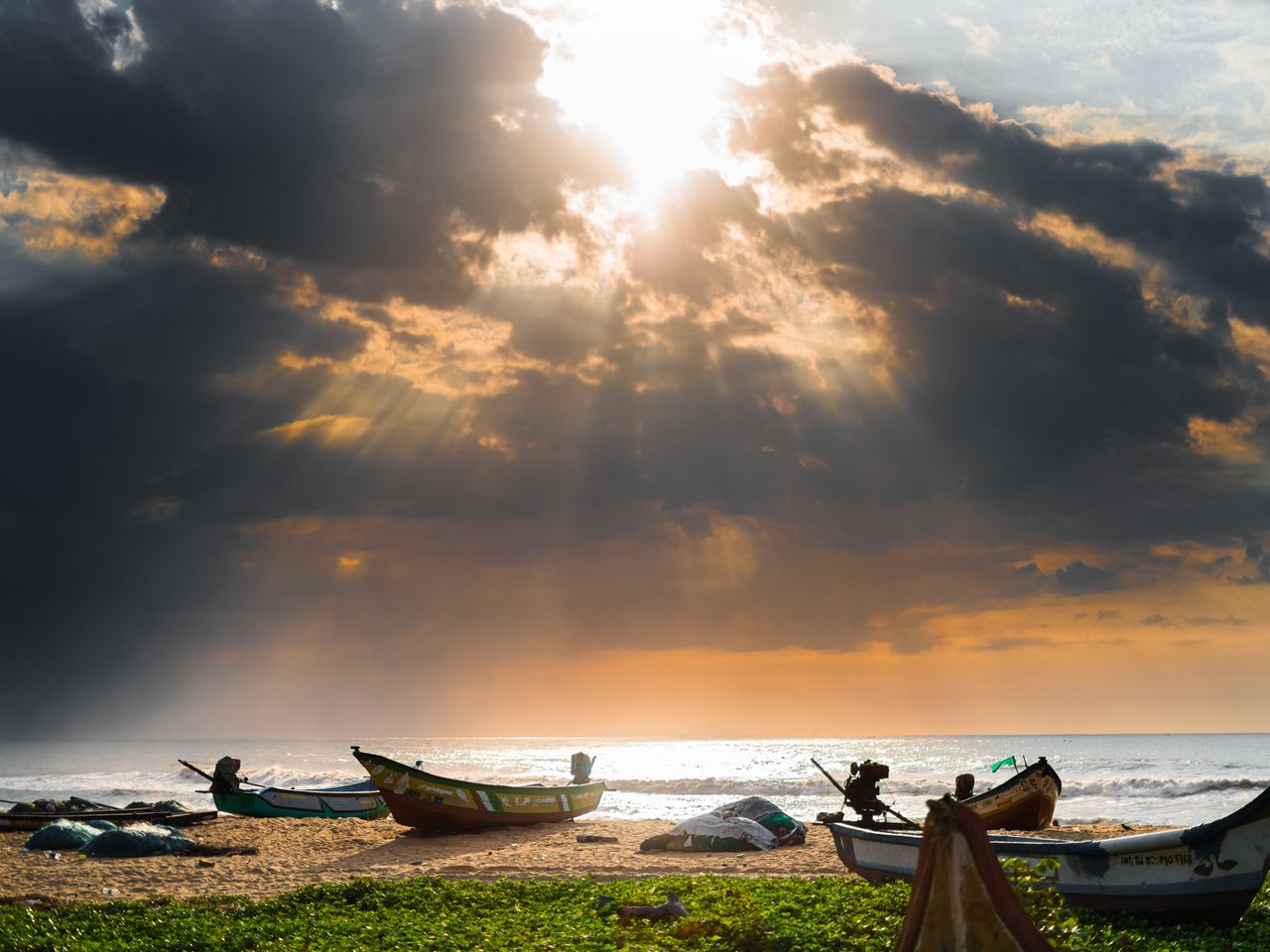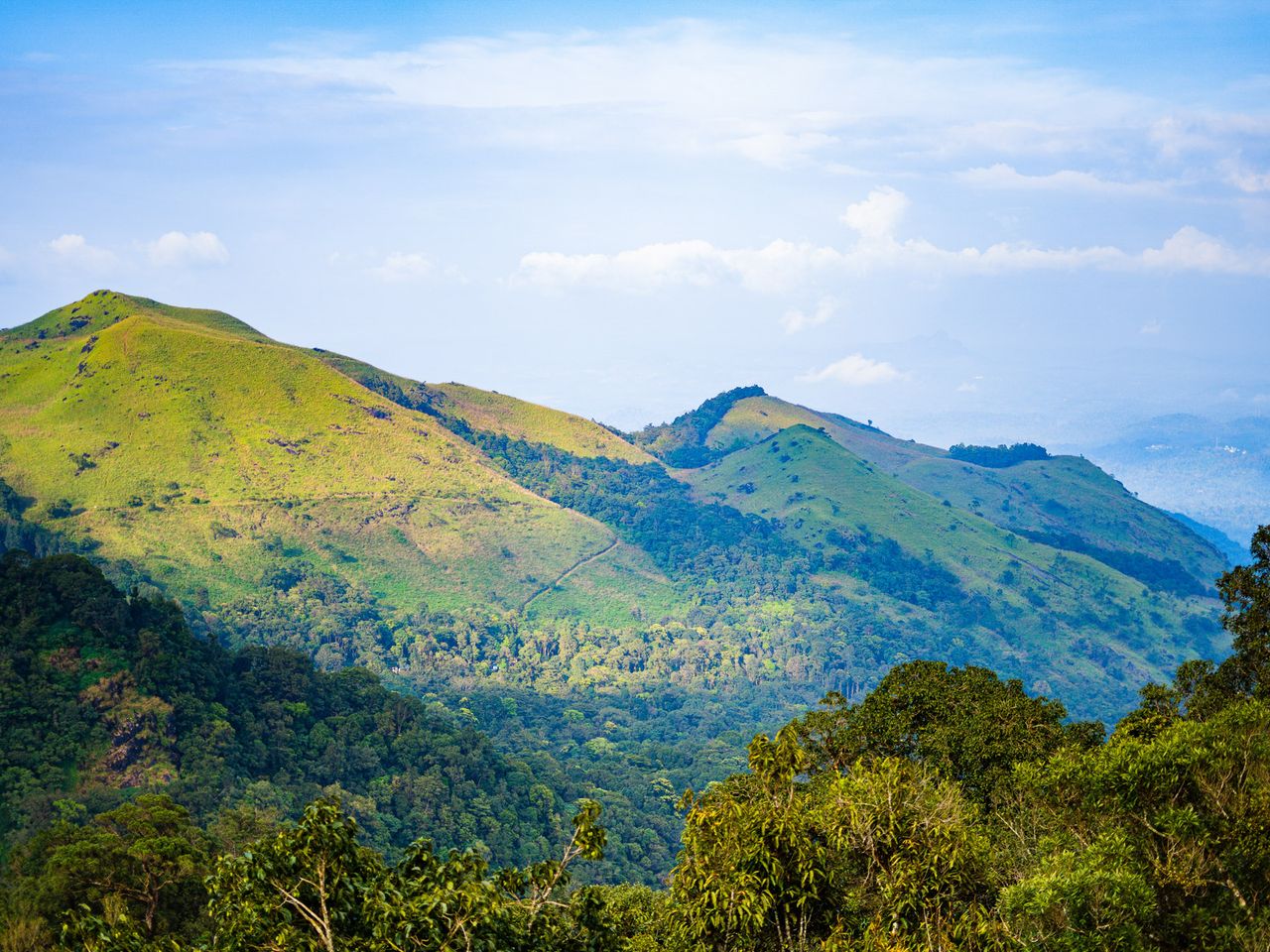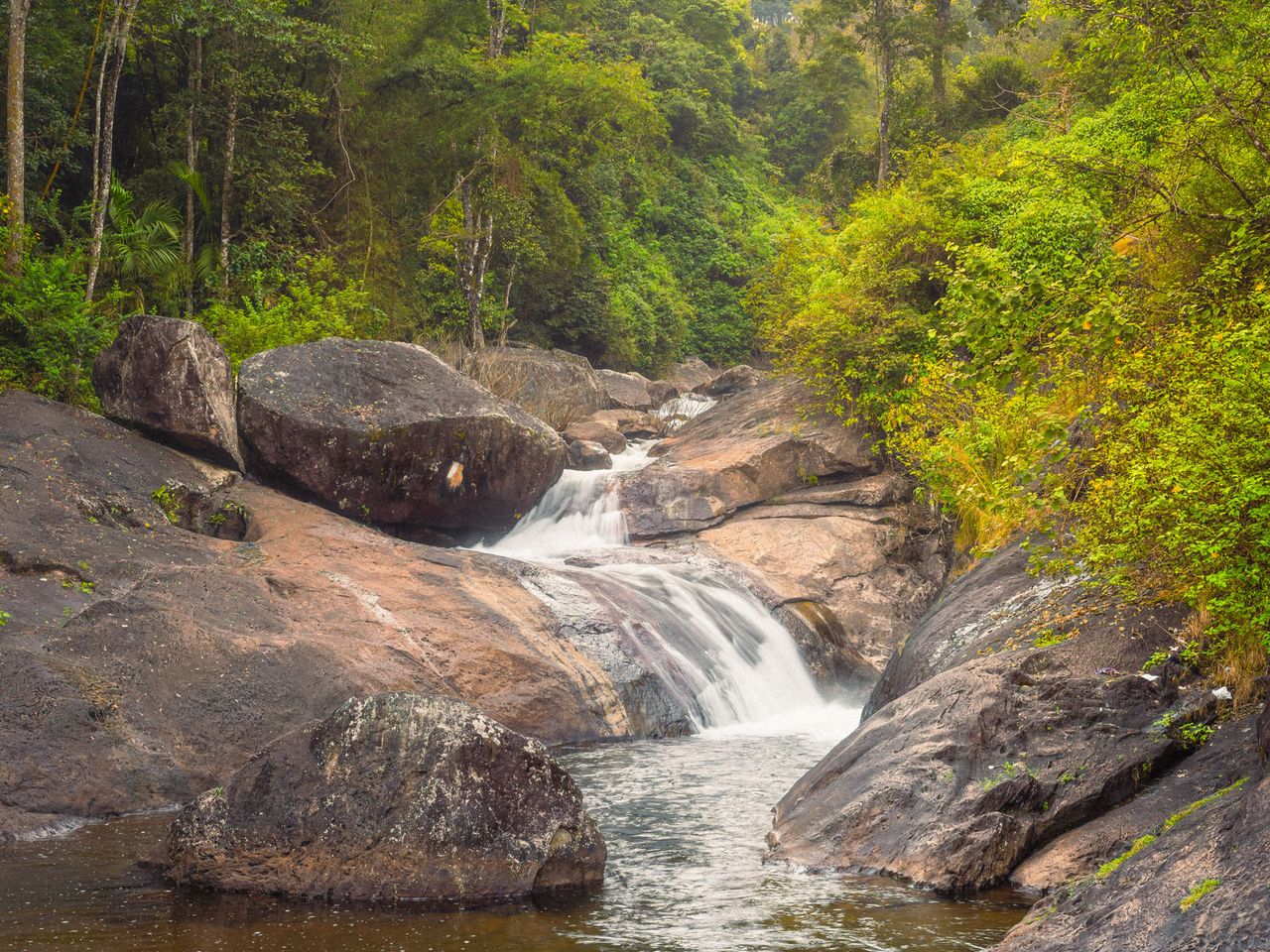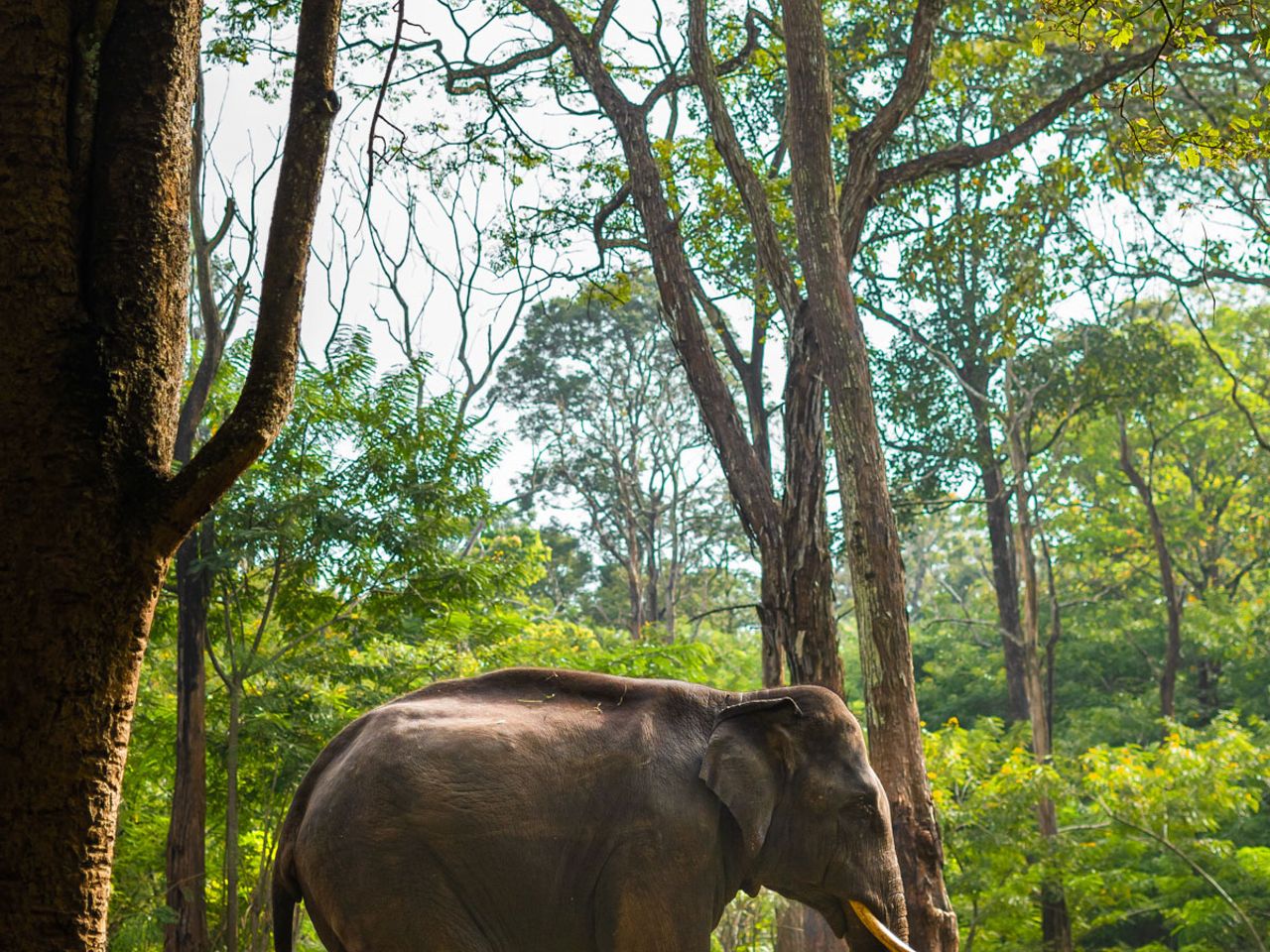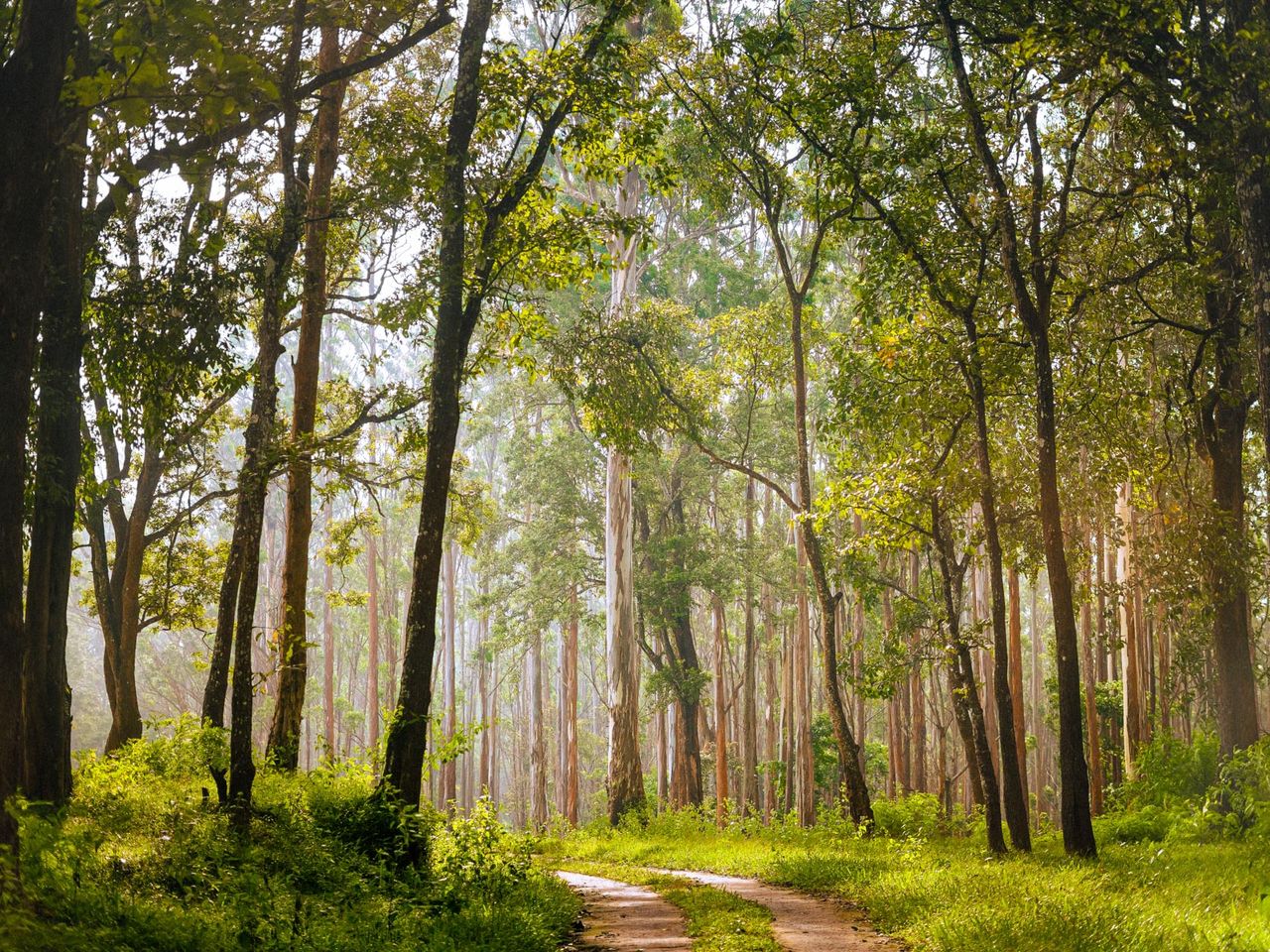 The Way I See - Dhana Sakthi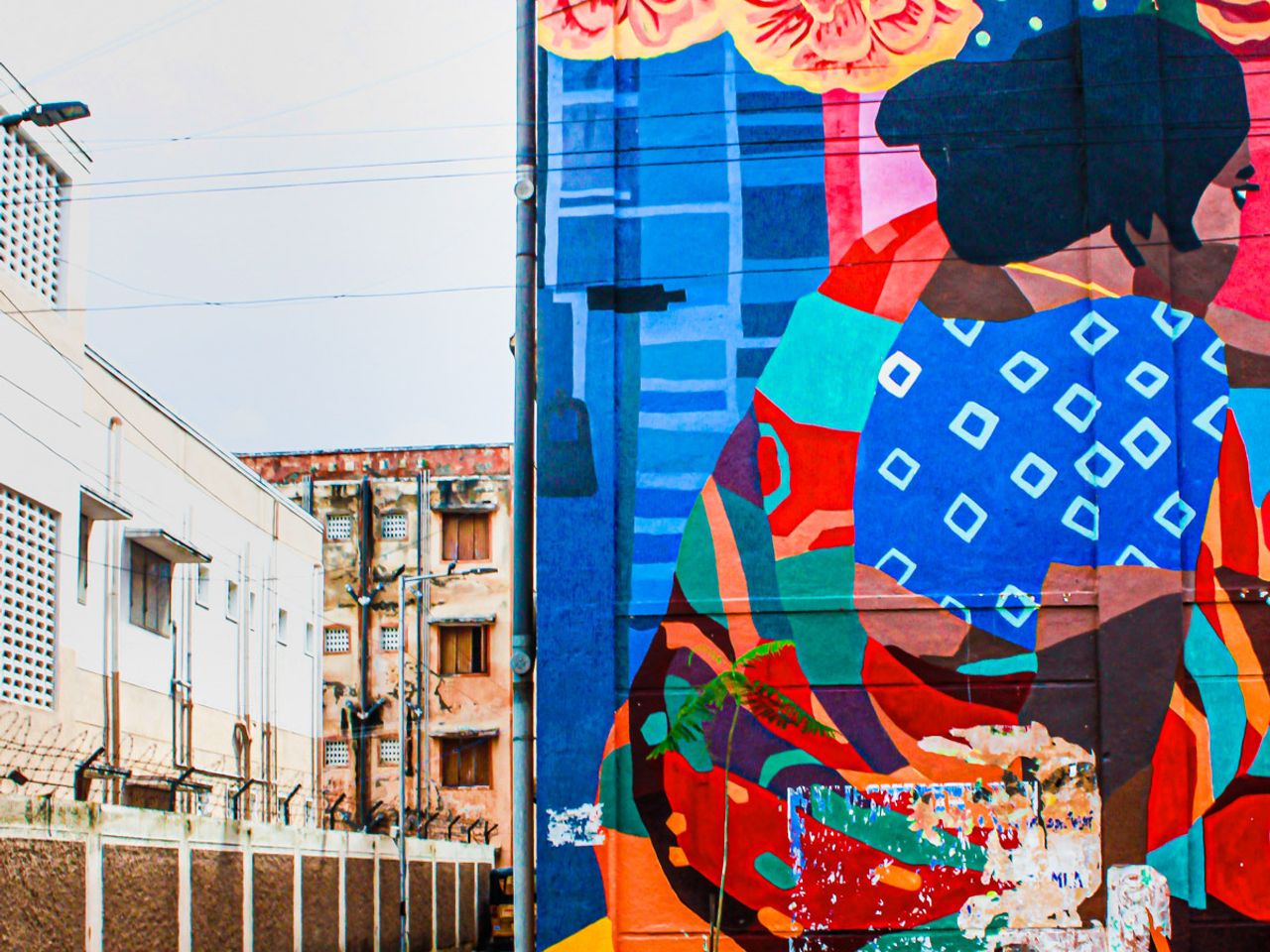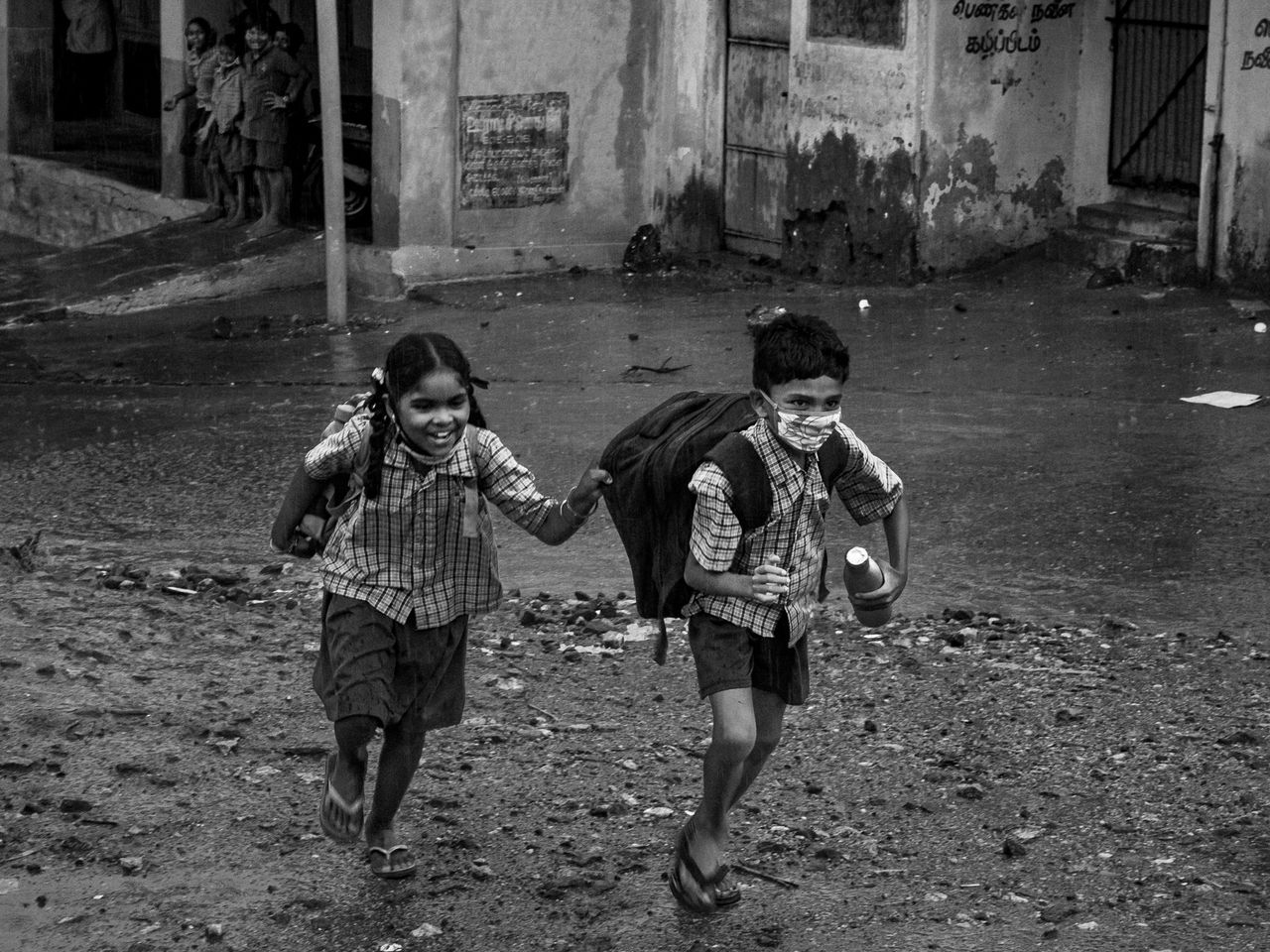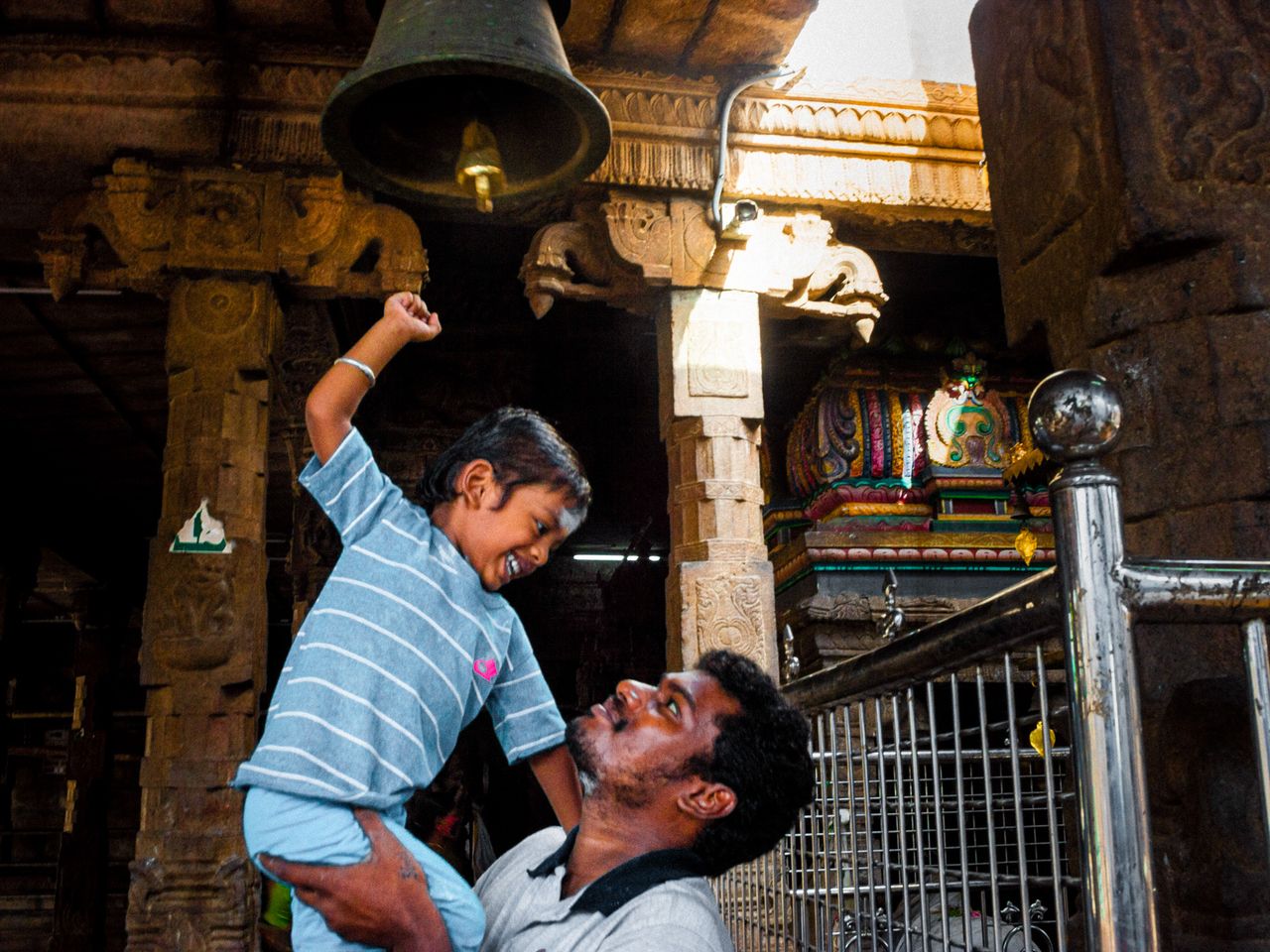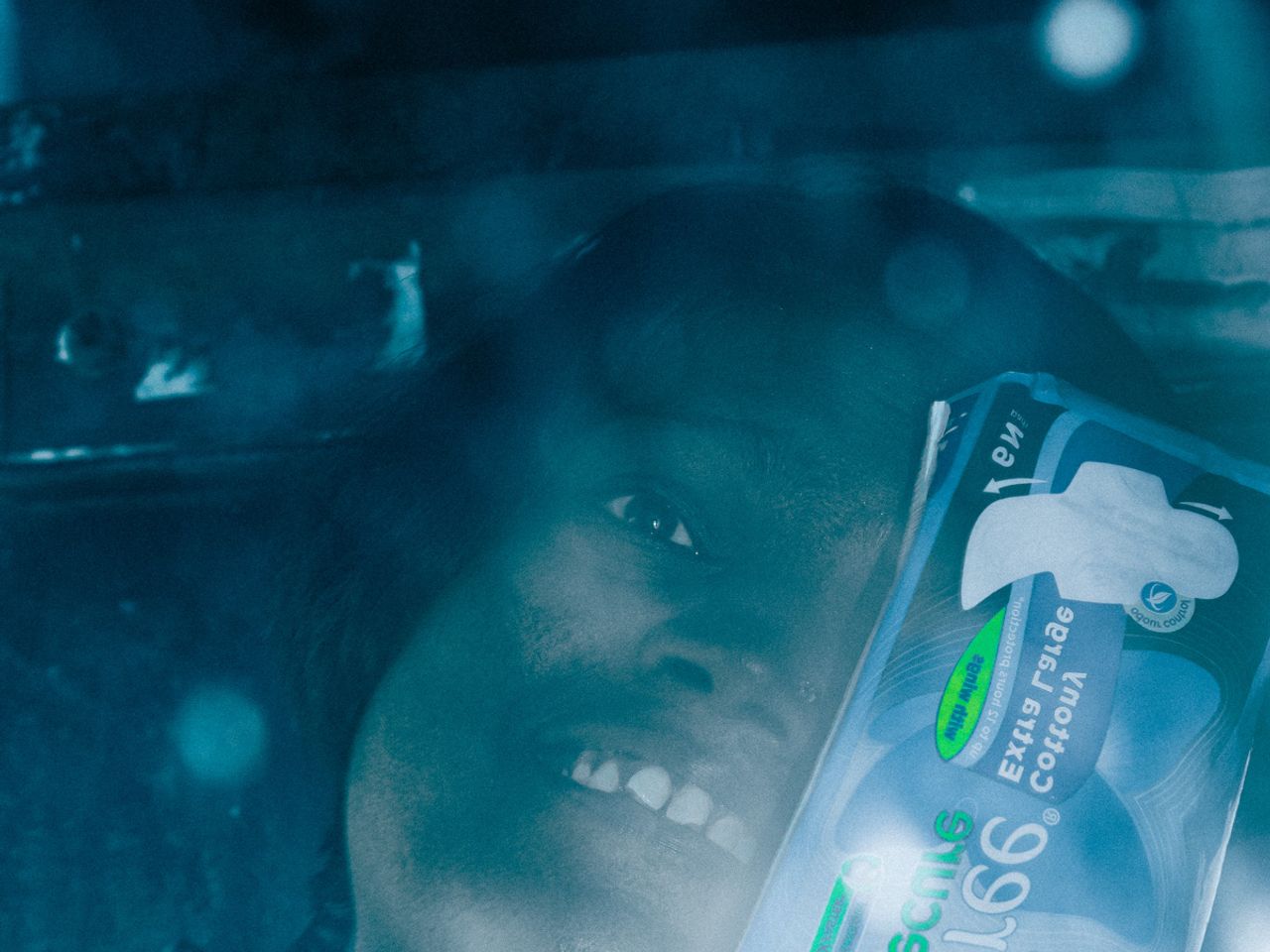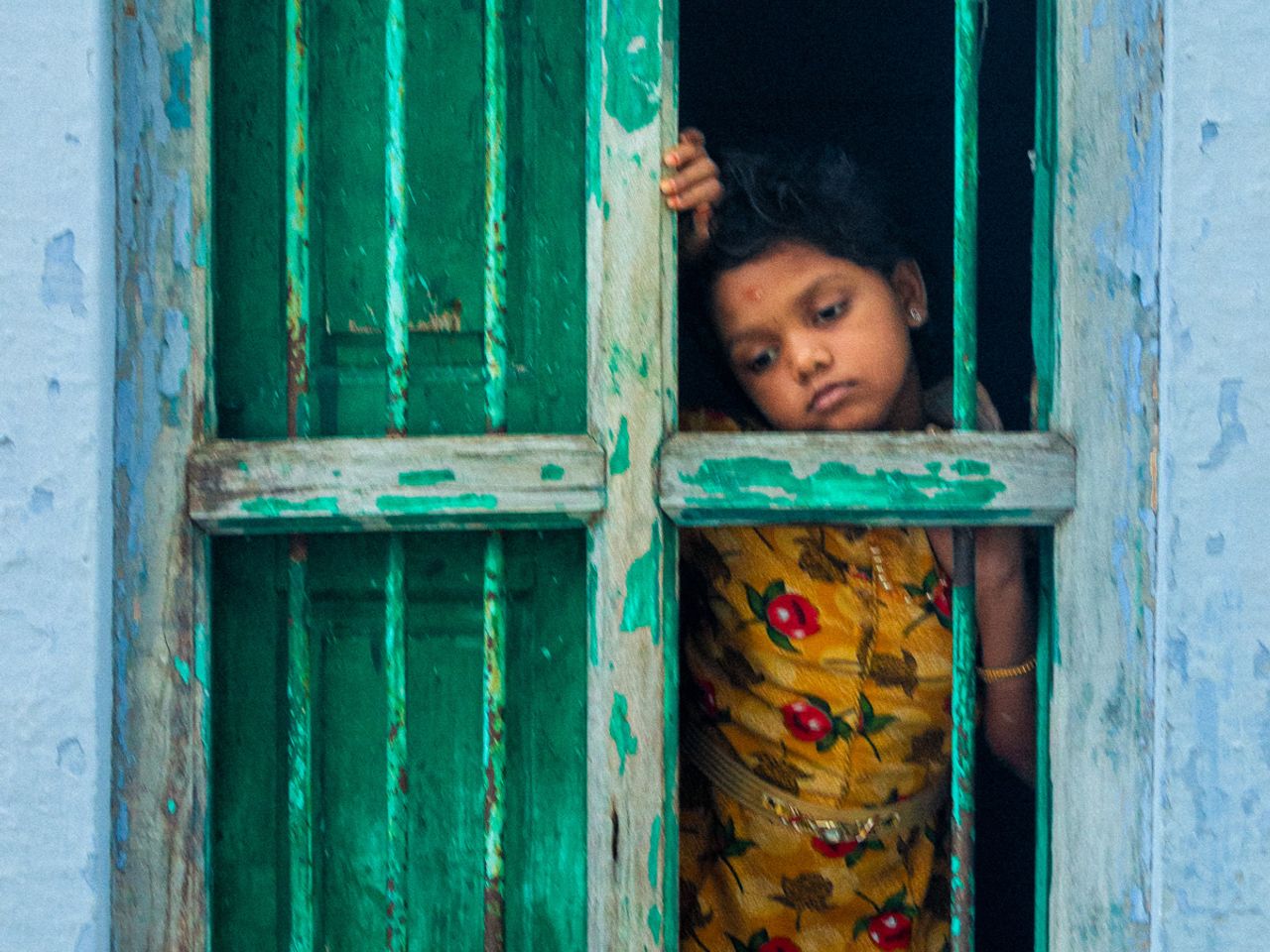 Little Things - Madhu Priya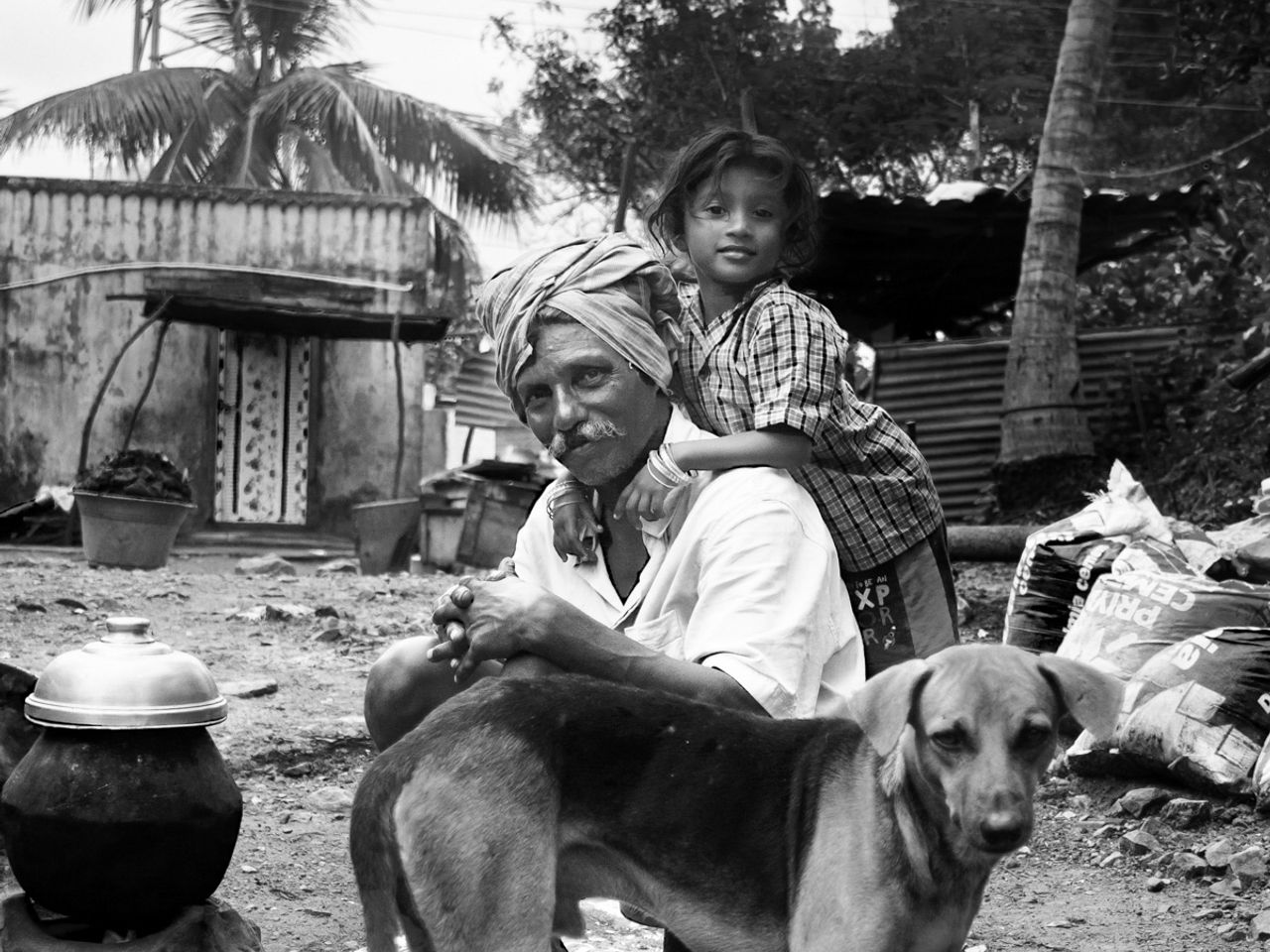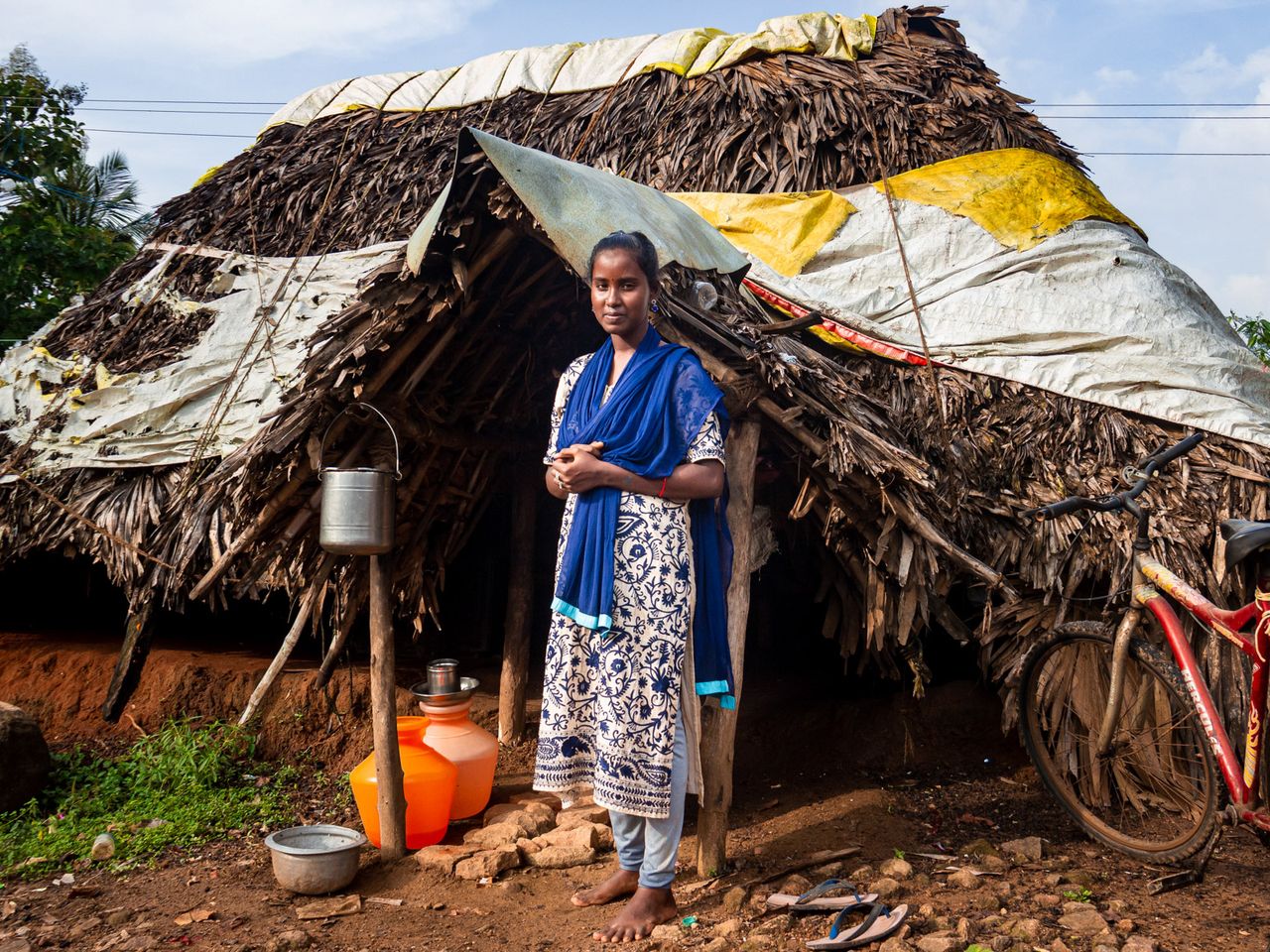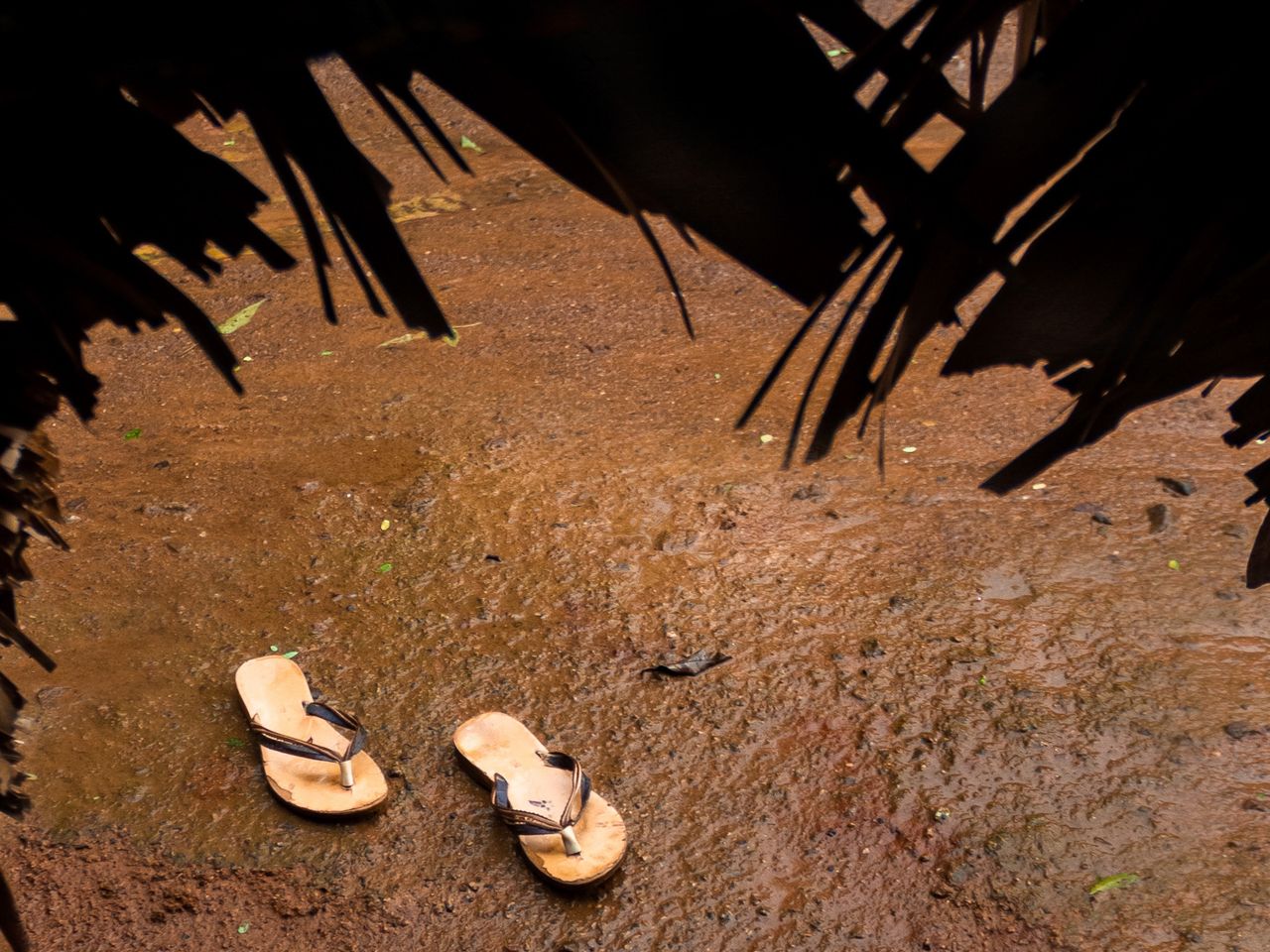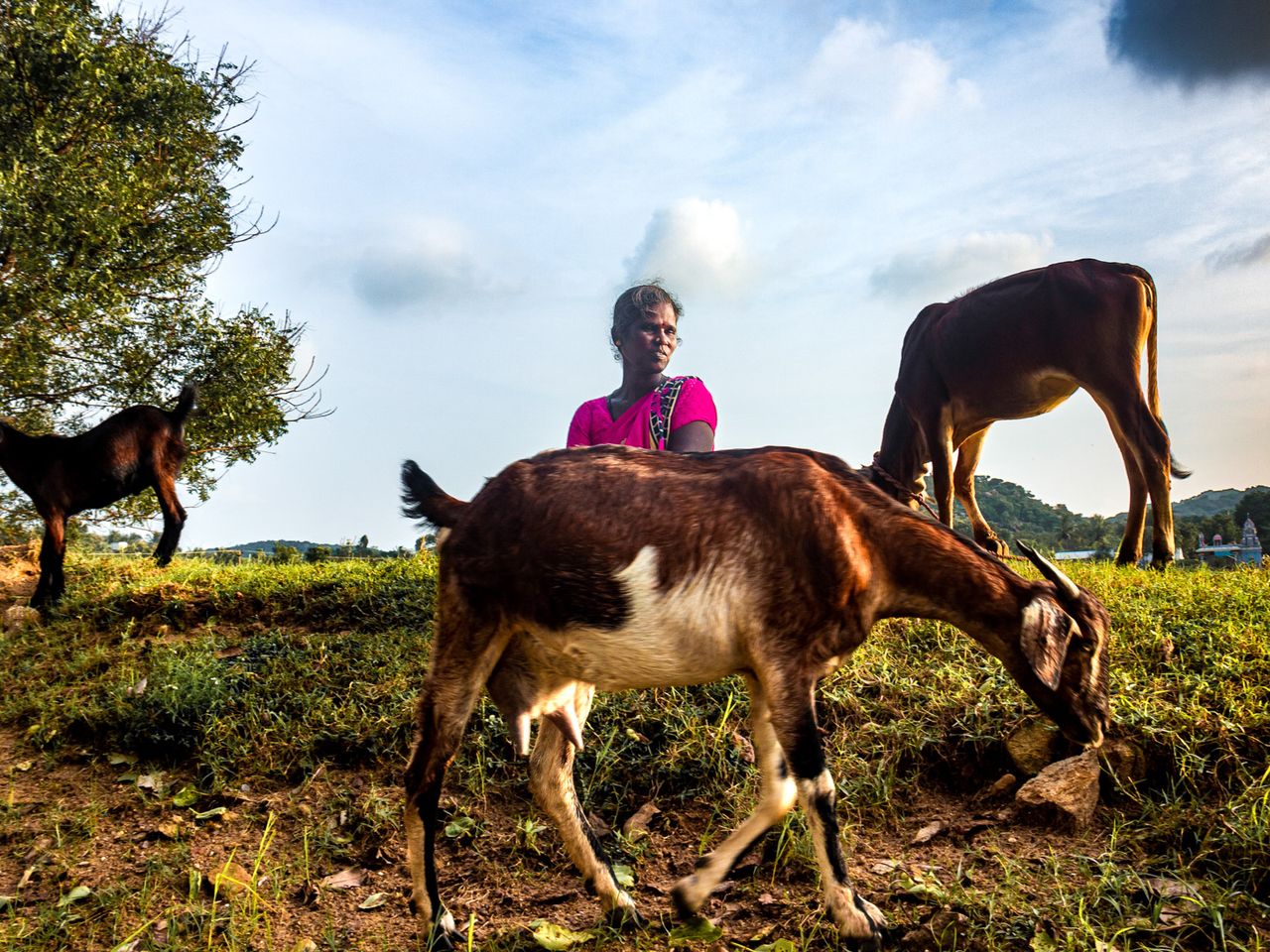 Water World - Rekha Vijayashankar