We are grateful for the support and patronage of
Vasant Nayak (Platinum Patron)
Sidhant Khanna (Platinum Patron 2021-23)
Helmut Schippert (Founding Patron)
Goethe-Institut (Founding Partner)
Pavithra Charan Sankarakrishnan (Silver Patron 2021- 22)
Deborah Thiagarajan (Silver Patron 2021)
Government of TN
Chander & Suguna Swamy (Gold Patron 2020)
Pooja Jhaver (Silver Patron 2023)
Jagadeesh Sridharan (Bronze Patron 2023)
Ashok Leyland (Platinum Partners 2023)
HSB Partners (Platinum Partners 2023)
Murthy Nayak / Photo South Asia (Platinum Partners 2023)
R.R. Donnelley (Platinum Partners 2023)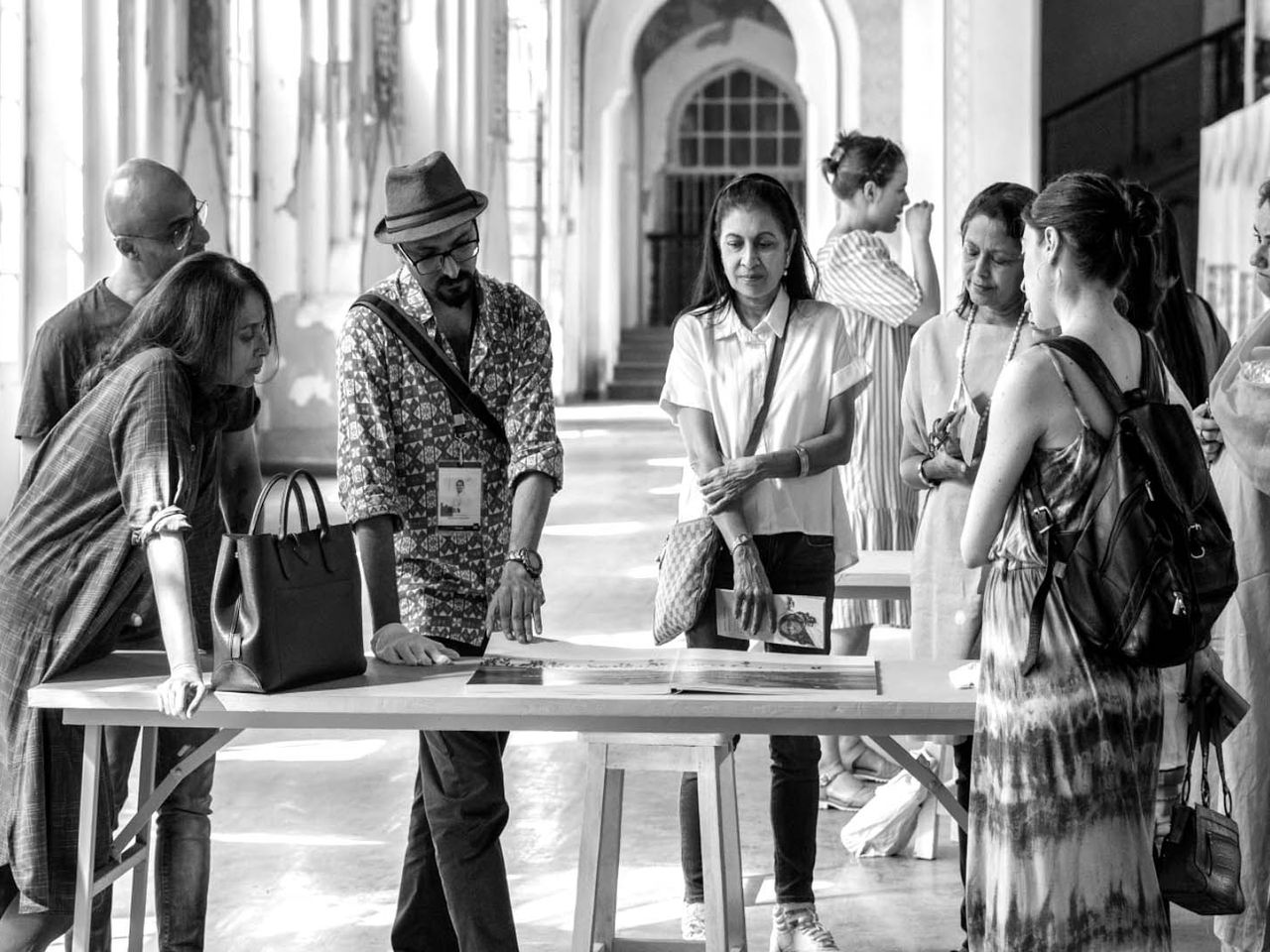 The CPB Patron Circle
The CPB Patrons Circle is a committed cohort of philanthropists, collectors and connoisseurs who value the role of arts and education in society.
We invite you to join hands with us in making Chennai an international contemporary arts destination!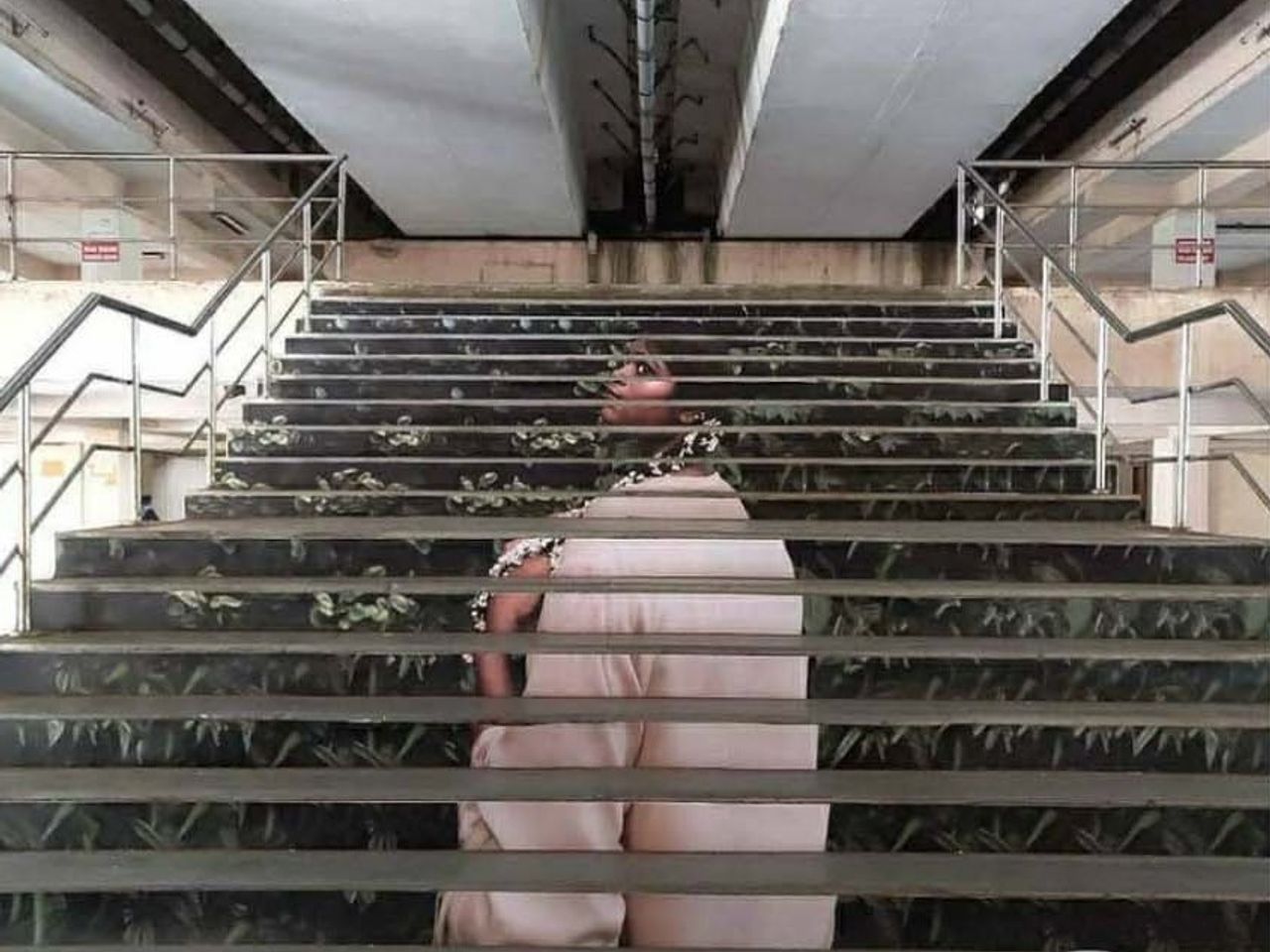 Why join the CPB Patrons Circle?
Through shared visions and meaningful collaborations, we look forward to building an ecosystem of learning and inclusivity and to foster a community that inspires curiosity and self-expression through the visual arts.
With your support, the CPB Foundation would be able to providing quality education and engagement to less privileged school children and emerging artists, hoping to bridge the gap through ways of seeing, by providing new opportunities! All this and more, is what your support will enable, year after year.
The CPB Patron Circle ANNUAL BENEFITS
Your name will go on the Patrons plaque at CPB Foundation HQ
Your name/ logo will have a special mention on CPB Website
Mention on select CPB Foundation material
Curated Access
Special invitations to select  CPB Foundation programs curated based on your area of interest
Access to all CPB paid workshops and events at no cost.
Monitoring & Evaluation
Annual Reports on Foundation activities
Annual Town Hall with Board of Trustees for Patrons Circle members
Privileged Biennale Access
Curator-led group tour exclusively for Patrons circle members
Private Biennale tour for a group of 5+ invited by you
Invitation for 2 people to Pre-Biennale Artist party
2 Personalised VIP badges providing privileged access to the biennale venues and events
Support the work of CPB Foundation!
The CPB Foundation is a registered public trust under the Indian Trusts Act, 1882. Donations to the CPB Foundation will be eligible for 80G Tax Benefits.
Donations to be made in the name of 'CPB Foundation'  via Cheque/DD/Bank Transfer.
Bank Information:
Account Name: CPB Foundation
Bank & Branch: ICICI Thiruvanmiyur Branch
Account Number: 106205002040
IFSC Code: ICIC0001062