The 3rd edition of the Chennai Photo Biennale, reflects on the exigencies of our times: resisting majoritarian impositions, ecological collapse, and technological dystopias by reclaiming pluralities of thought, voices, and art, and building new networks of solidarity and care. In today's world of highly specialized fields of operation, rigid chains of command and niche disciplinary focus, a space such as a biennale offers the possibility of rethinking our futures through broader parameters that address the complexity of the disquiet that we are experiencing.
Artists
Amitesh Grover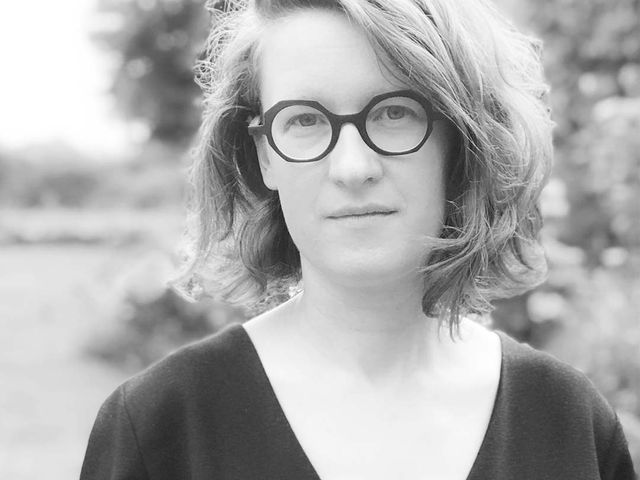 Anais Tondeur
Andreas Langfeld & Sarabhi Ravichandran
Arthur Crestani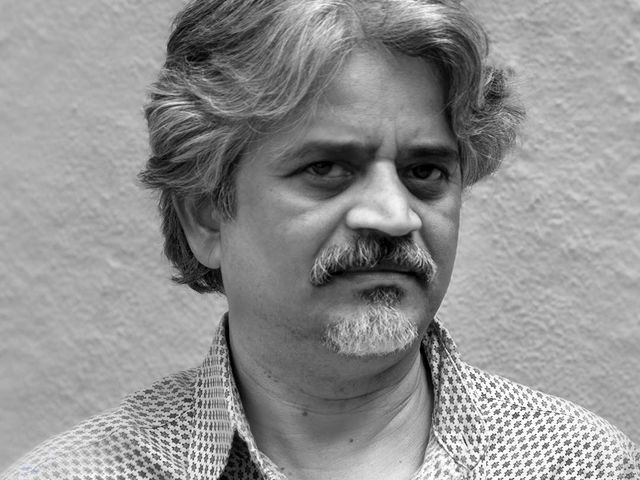 Babu Eshwar Prasad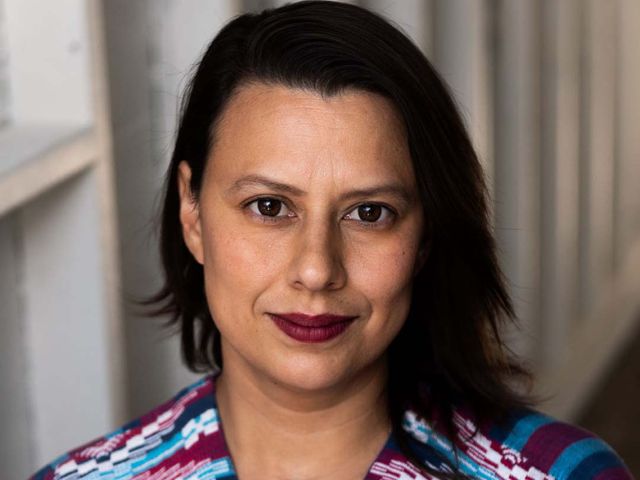 Carolina Caycedo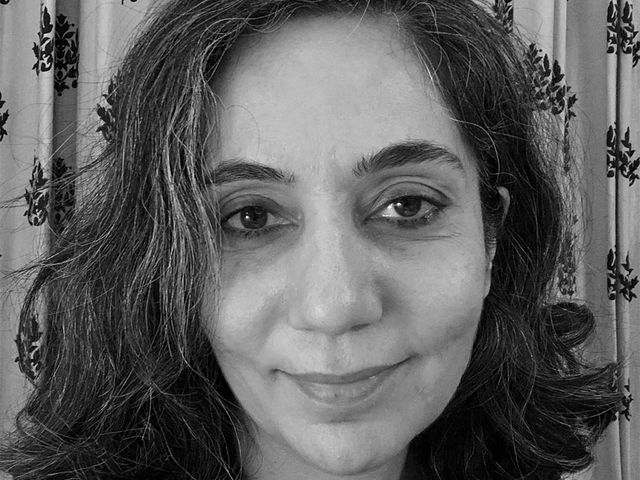 Gauri Gill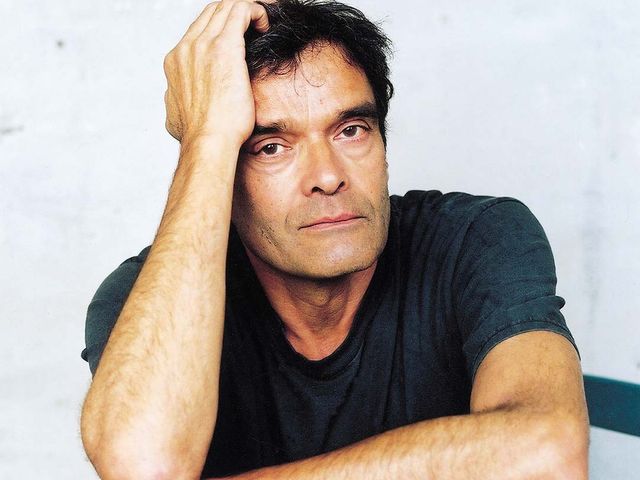 Harun Farocki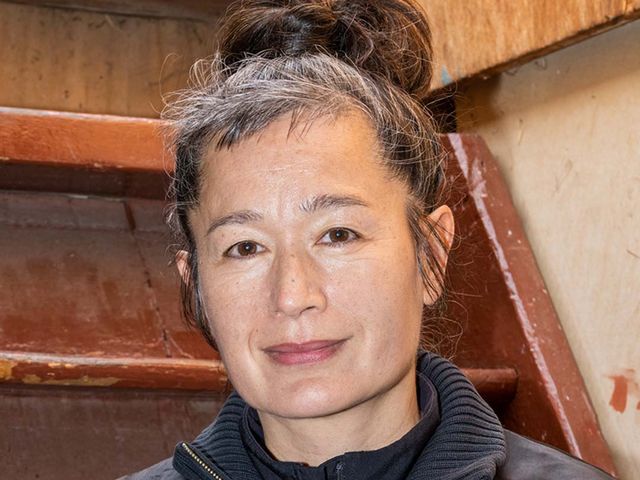 Hito Steyerl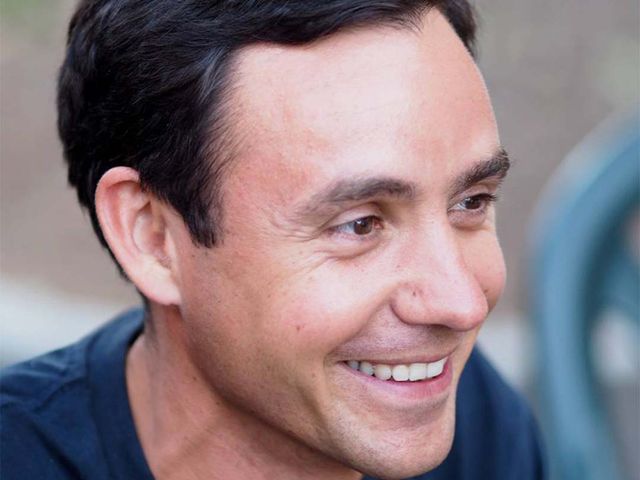 James P Tylor
Jane Jin Kaisen
Katrin Koenning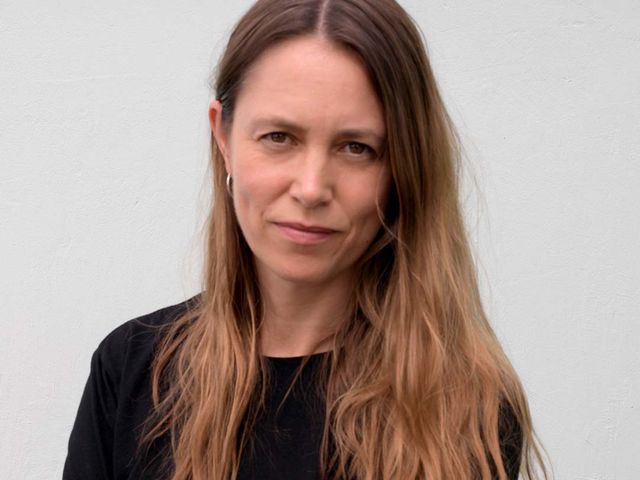 Lisa Rave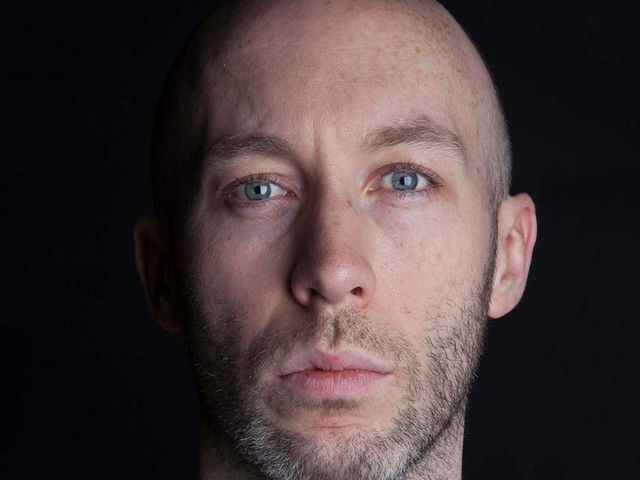 Michael Hanna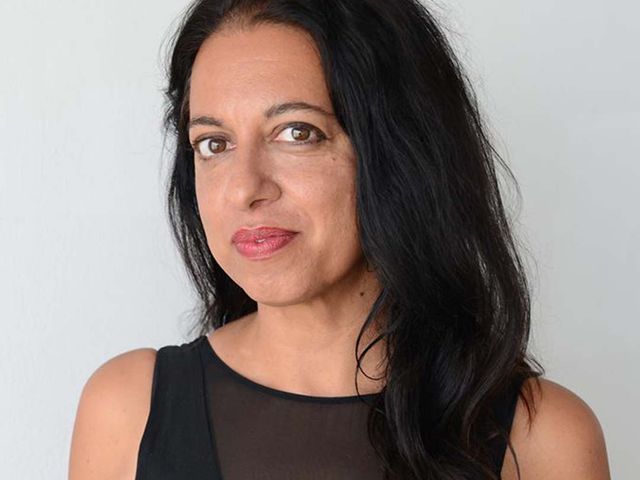 Mohini Chandra
Nico Joana Weber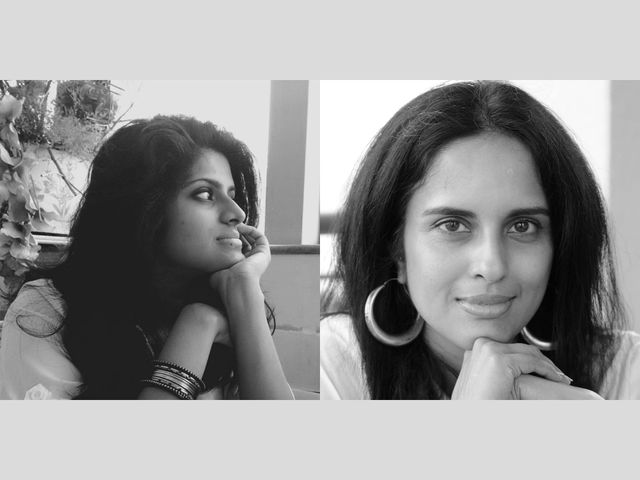 Parvathi Nayar & Nayantara Nayar
Patrick Pound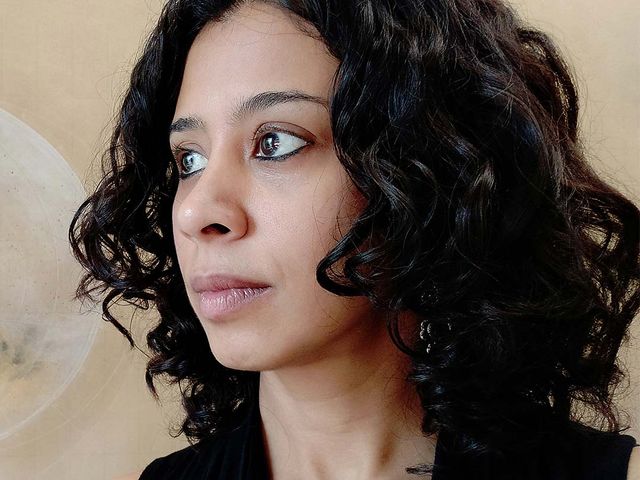 Rohini Devasher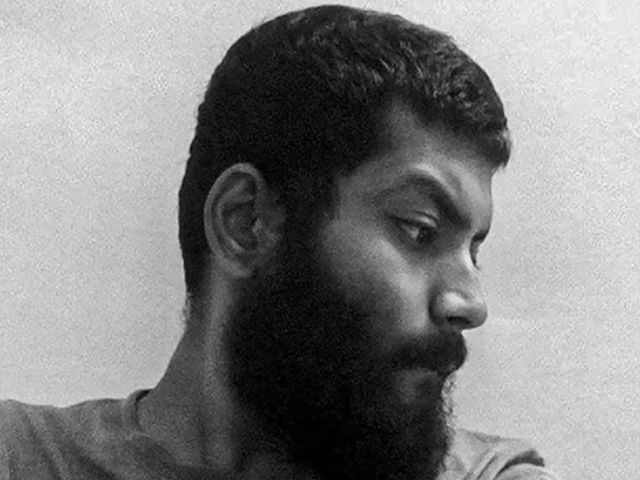 Rohit Saha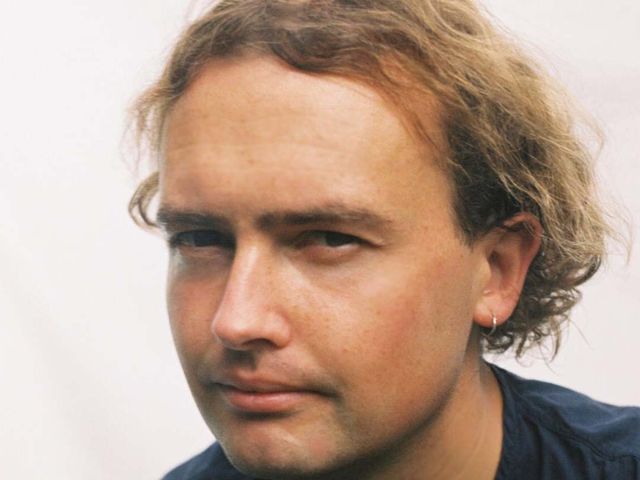 Rory Pilgrim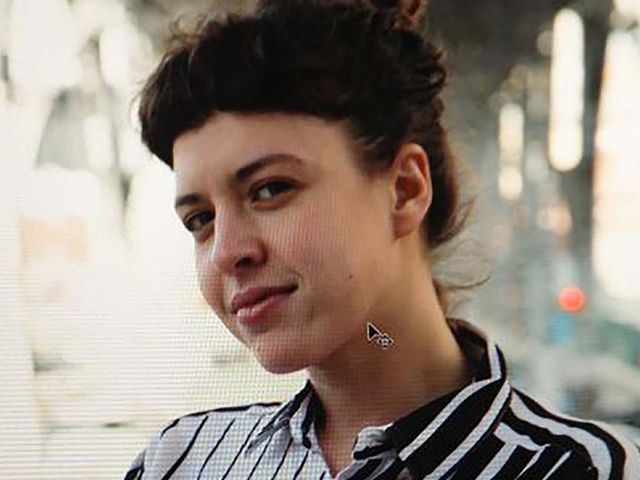 Ruth Patir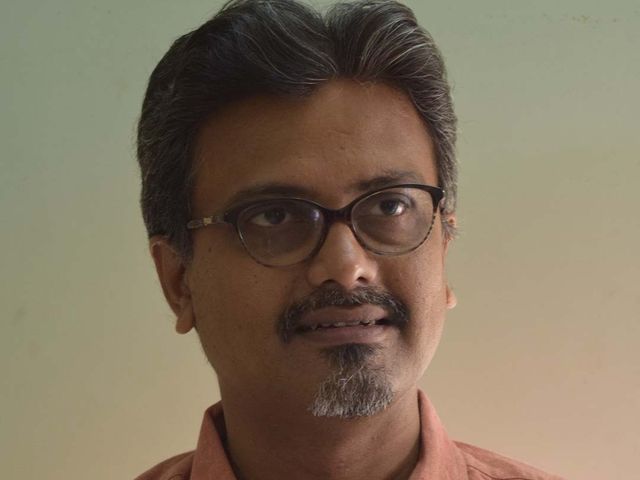 Sanchayan Ghosh
Saranraj
Senthil Kumaran
Siva Sai Jeevanantham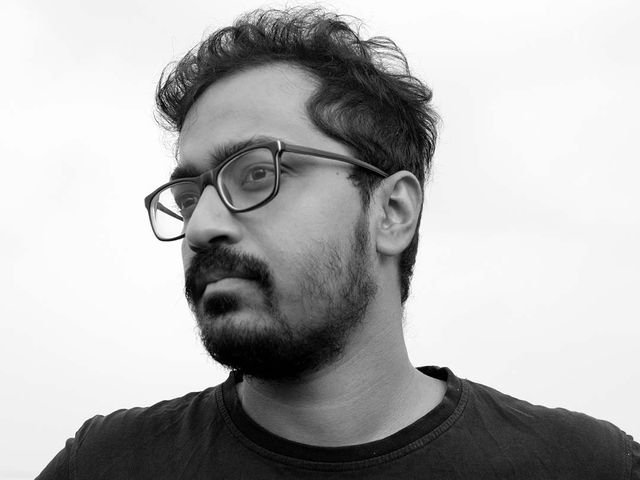 Soumya Sankar Bose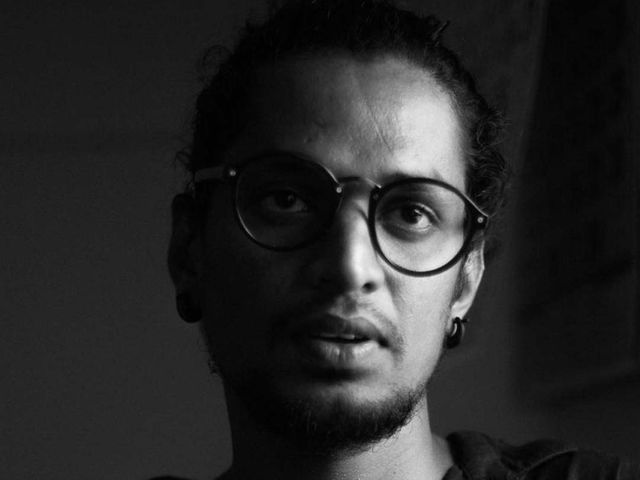 Sridhar Balasubramanium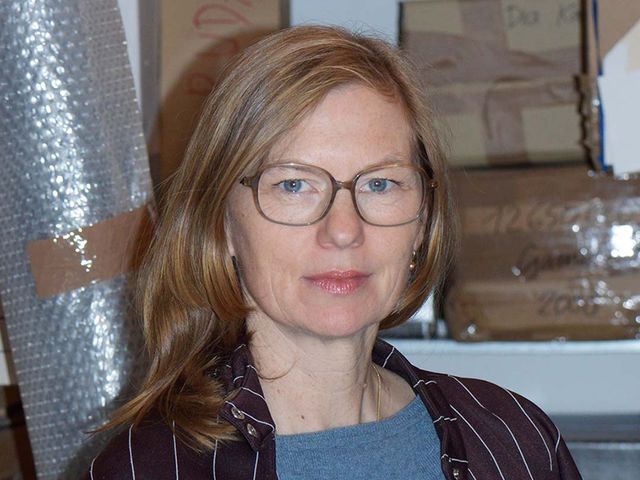 Susanne Kriemann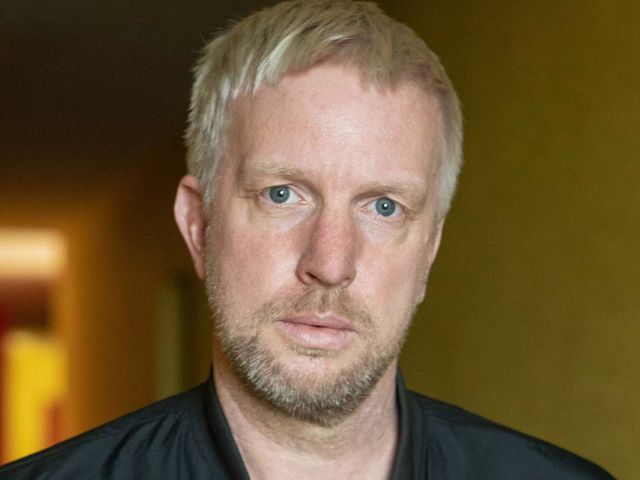 Tobias Zielony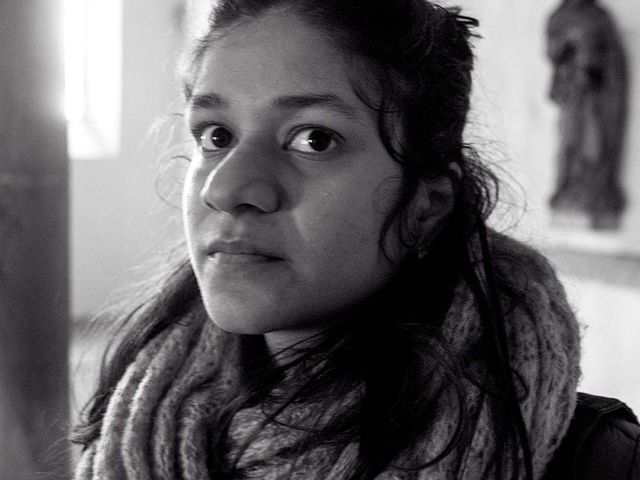 Vamika Jain
Vasudha Thozhur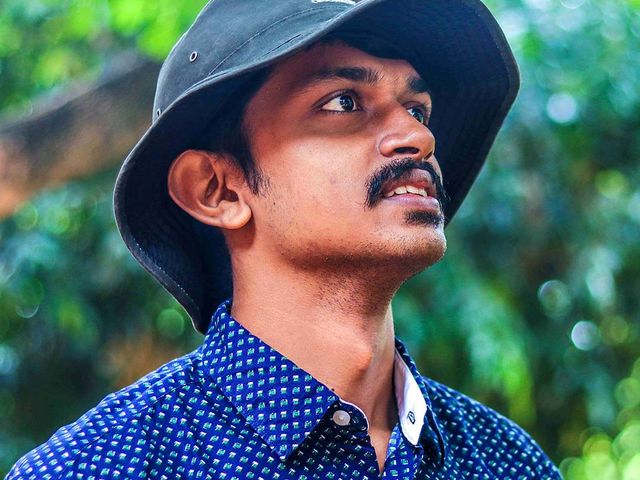 Yuvan Aves
Goethe-Institut
| Harun Farocki | Jane Jin Kaisen | Katja Stuke & Oliver Sieber | Lisa Rave | Mohini Chandra | Nico Joana Weber | Parvathi Nayar & Nayantara Nayar | Rohini Devasher | Rory Pilgrim | Ruth Patir | Vasudha Thozhur |
The Goethe-Institute is the cultural institute of the Federal Republic of Germany with a global reach and at present 159 institutes in 98 countries. It promotes knowledge of the German art and encourages international cultural exchange. It has been deeply entrenched in public engagement projects
Roja Muthiah Research Library
| Arthur Crestani | Sanchayan Ghosh | Saranraj |
The Roja Muthiah Research Library (RMRL) was founded in 1994 to preserve, catalogue, and expand the collection of Roja Muthiah Chettiyar, a private collector who put together one of the world's finest private libraries of Tamil publications during his lifetime. Located in Chennai, RMRL currently houses one of the most unique collections of Tamil imprints in South Asia.
Forum Art Gallery
| Andreas Langfeld & Sarabhi Ravichandran | Hito Steyerl | Senthil Kumaran | Siva Sai Jeevanantham |
Forum Art Gallery founded by artist Shalini Biswajit and cartoonist Biswajit Balasubramanian in 1997 stands today as one of the country's distinguished and well-defined centers of contemporary art promoting paintings, sculptures, photography, cartoon art and ceramics. Endorsing the computer as an artistic tool, the gallery has braced itself to present new media, digital installations, and projection mapping that enhance the viewer experience. The gallery's interests include art promotion and exhibition, art advisory and art education.
Ashvita's
| Babu Eshwar Prasad | Carolina Caycedo | Rohit Saha | Susanne Kriemann |
In the area of Fine Art, Ashvita's is driven by a vision to promote young, upcoming and innovative Indian artists, as well as to educate art enthusiasts about Indian art. Over the last nine years, Ashvita's has held several exhibits that explore new trends in the Indian art scene. With their extensive background in art history, Ashvita's is also engaged in the archiving and documentation of Indian art. Additionally, their expertise expands to art curation and collection processes, with a special focus on Modern Indian art. To further promote artists, Ashvita's has set up an artist's residency program that provides a grant to enable select artists to work at a large studio and residential space.
Madras Literary Society 
| Gauri Gill |
The Madras Literary Society is a learned society in Chennai (earlier called Madras), India which was founded in 1817[1] and in 1830 it became associated with the Royal Asiatic Society of Great Britain and Ireland. It was founded by Sir John Henry Newbolt, Chief Justice of Madras with Benjamin Guy Babington as the founder secretary. The library run by the society in a red sandstone building in the Department of Public Instruction complex in Nungambakkam is the oldest functional public library in the city and one of the oldest in India.
CPB Edition - III Journal
Given the great uncertainty introduced by Covid-19 and the consequent limitations on public gathering, a part of the biennale project takes the form of an online journal - a website and accompanying series of podcasts that will showcase artistic and theoretical content that responds to these drastic shifts and its impact upon artistic production, perception, reception, and curation.