At CPB Prism, we're committed to making visual arts accessible to as many children as possible. We do this via free photography workshops for children, donation of cameras and smartphones to young artists, and developing lens-based curriculums catering to students of all ages, backgrounds and abilities.
If you'd like to aid us in our efforts, please consider supporting us with a donation! Your support makes all the difference.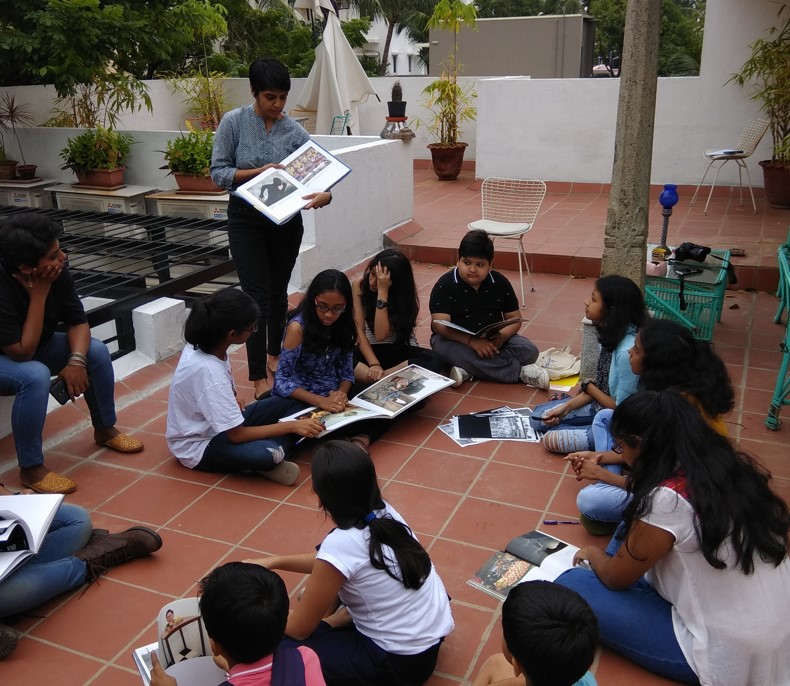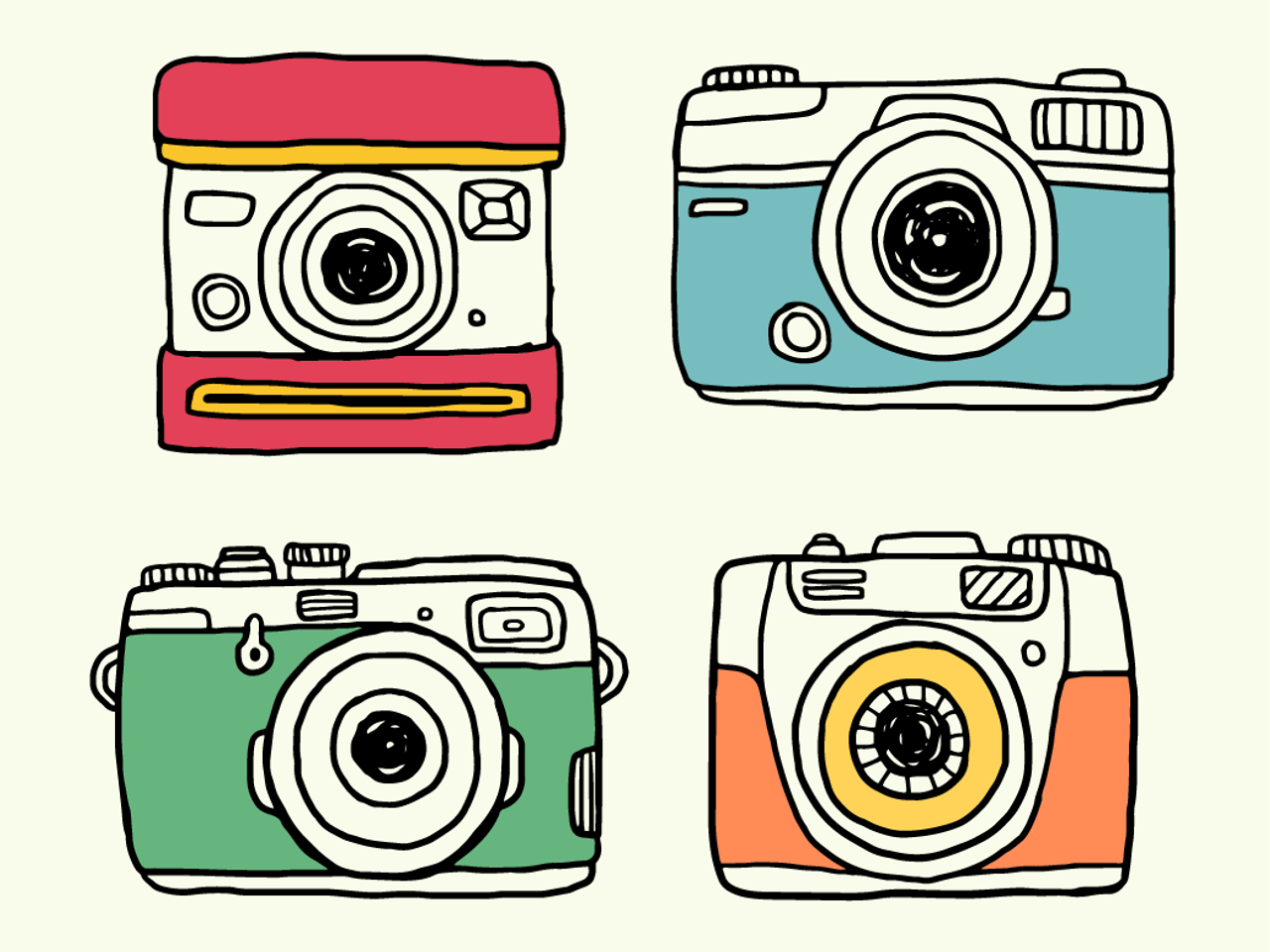 Donate a user a brand-new camera or smartphone
Do you have a smartphone or a camera you don't use? At CPB Prism, we hope to make photography as widely accessible to children as possible, and donating cameras and smartphones to children in need is one way to do that. Having a smartphone also makes it possible for children to access educational resources. 
If you have smartphones, cameras, or any other working devices that can be used for photography, please donate them to CPB Foundation along with their charger.
First Floor, 38, Kamaraj Ave 2nd St, Adyar, Chennai, Tamil Nadu 600020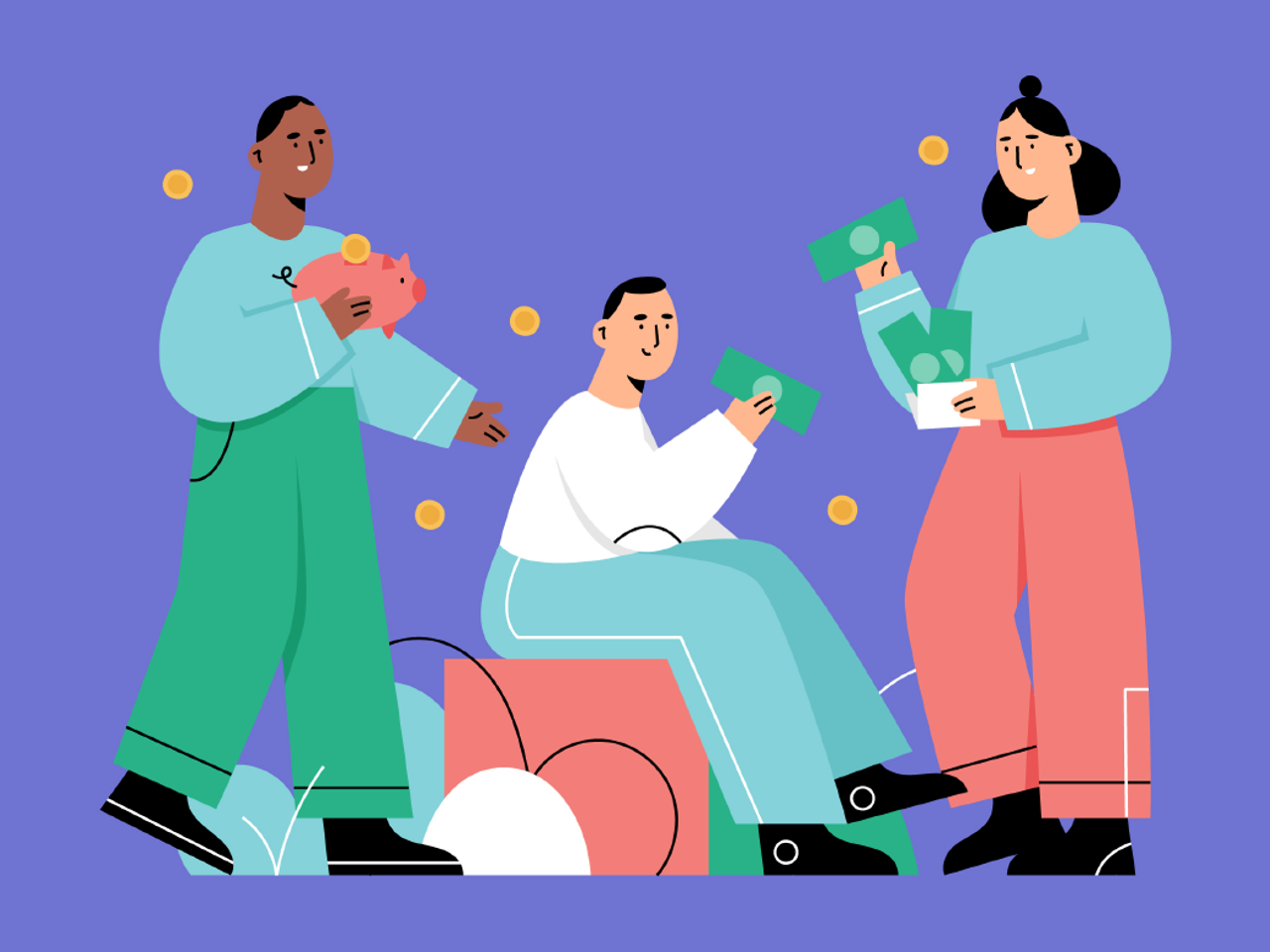 Host a fundraiser
Hosting a fundraiser for CPB can be your way of helping us raise money for our day-to-day activities. Apart from bringing in key resources and finances, fundraisers also help build a sense of community, and enhance engagement within different spheres of the art field.
While the idea of hosting a fundraiser may seem daunting, please don't hesitate to reach out to us at education@chennaiphotobiennale.com with any ideas you might have. We would love to brainstorm with you and design a fundraiser that could be a mutual success!
Become a Patron
Our patrons are the extraordinary group of donors who make the sustainability and autonomy of our organization possible.
Events like CPB as well as our year-round programming incur heavy costs, and it is only the unconditional support of patrons of the arts that can help us realize our vision to create positive transformation through public art.
We invite you to join our ever-growing community to help us nurture today's promising young talent and turn them into tomorrow's game-changers. 
You can write to us at gayatri@chennaiphotobiennale.com to pledge donations. We would be delighted to process your information via email, and are able to take payments via our website or bank transfer.
FAQs
Why should I contribute to CPB Prism?
In an increasingly visual world, visual arts literacy is an important and often overlooked part of childhood learning. Photography, like most other forms of self-expression, is an outlet for students to see, understand, and ultimately communicate visually. It can also break barriers of spoken language, and enable story-telling in a democratic fashion.
CPB Prism is committed to imparting visual arts education to a growing community of young photographers. Designed to empower students to leverage the arts for creative expression and documentation, our programs explore vital issues and stimulate critical thought.
What will my donation be used for?
Research and development of engaging and innovative educational content for educators and children

Payments to artists and organizations who contribute to our workshops, publications and merchandise

Educational programs for children from underserved communities (including travel and logistical costs of CPB Prism educators and volunteers)

Exhibitions and screenings in public spaces: Costs of printing, promotion, tours, venue management and production

Printing and production costs of publications and educational products designed in-house

Distribution of free workbooks to children from marginalized communities

Procurement and maintenance of equipment such as phones and cameras

Day-to-day expenses of running and maintaining an office space such as rent, electricity and internet bills
What benefits will I receive?
< Rs. 9999:
Mention on our website and annual report
Rs.10,000 - Rs. 50,000:
Mention on our website and annual report 
Rs. 51,000 - Rs. 1,00,000:
Mention on our website and annual report 
Mention on all social media posts about our workshops
Rs. 1,00,000 and above:
Mention on our website and annual report
Mention on all social media posts about our workshops
Invitation to attend all open workshops and events for a year
Will I get a receipt to claim a 80G tax exemption?
Yes, you will receive an 80G tax exemption receipt as soon as you make a donation via email. For recurring donors, the consolidated 80G receipt is sent across at the end of the financial year in March every year. If you haven't received a copy, please write to us at education@chennaiphotobiennale.com.