CPB Darkroom
The Community Darkroom aims to galvanise the analogue and alternative photography community in India through its products, services and programs.
Film Photography
ReSpool Film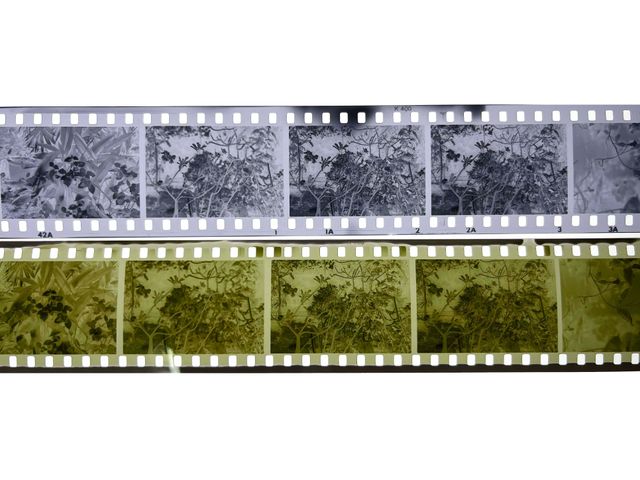 Film Processing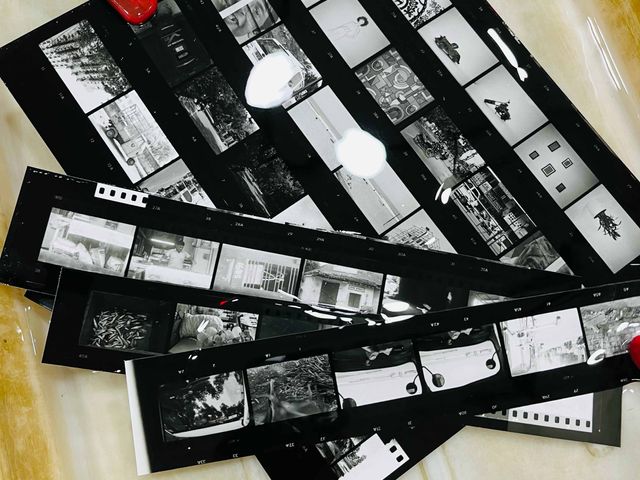 Darkroom Printing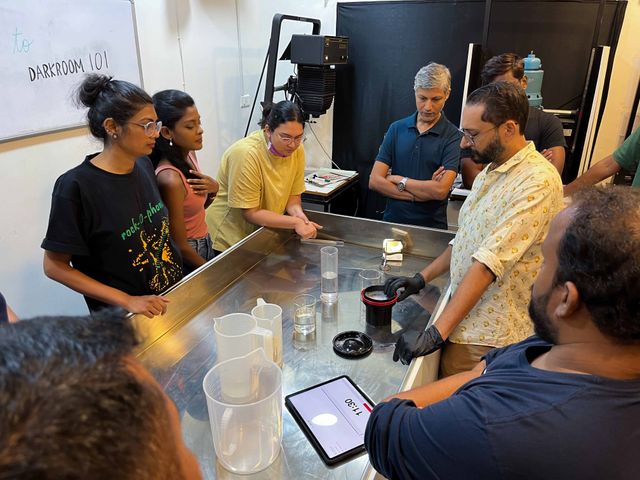 Film Photography Workshop
Alt Processes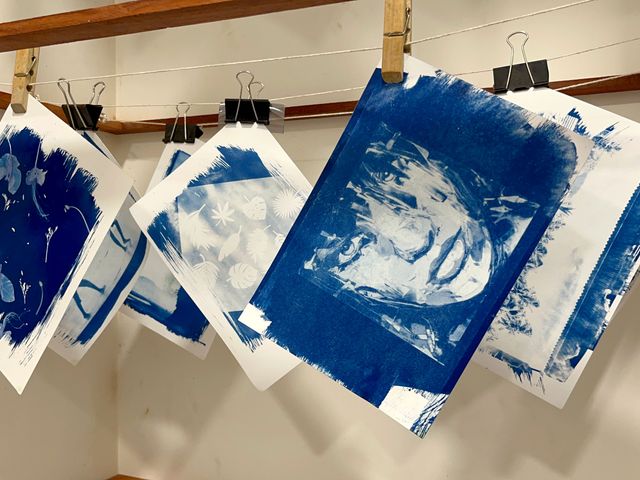 Cyanotype Printing
Vandyke And Salt Printing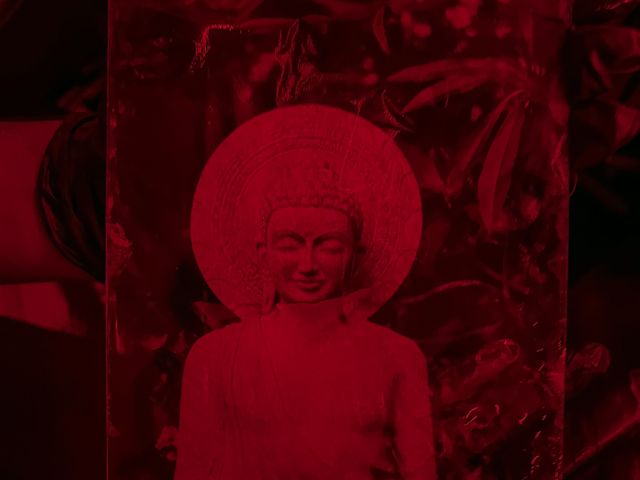 Wet Plate Collodion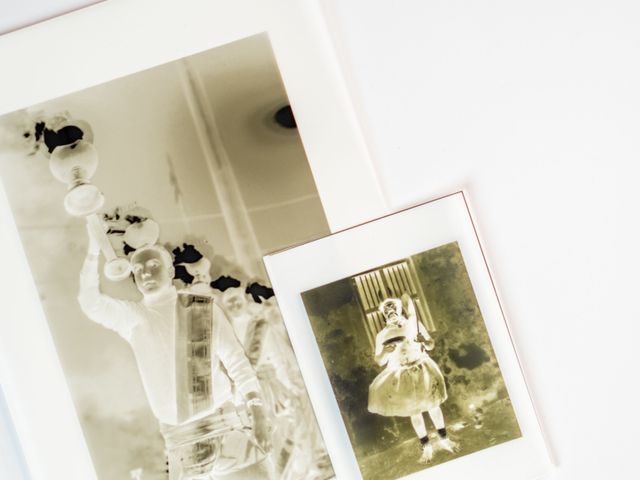 Digital Negative Printing
---
Fellowships and Residencies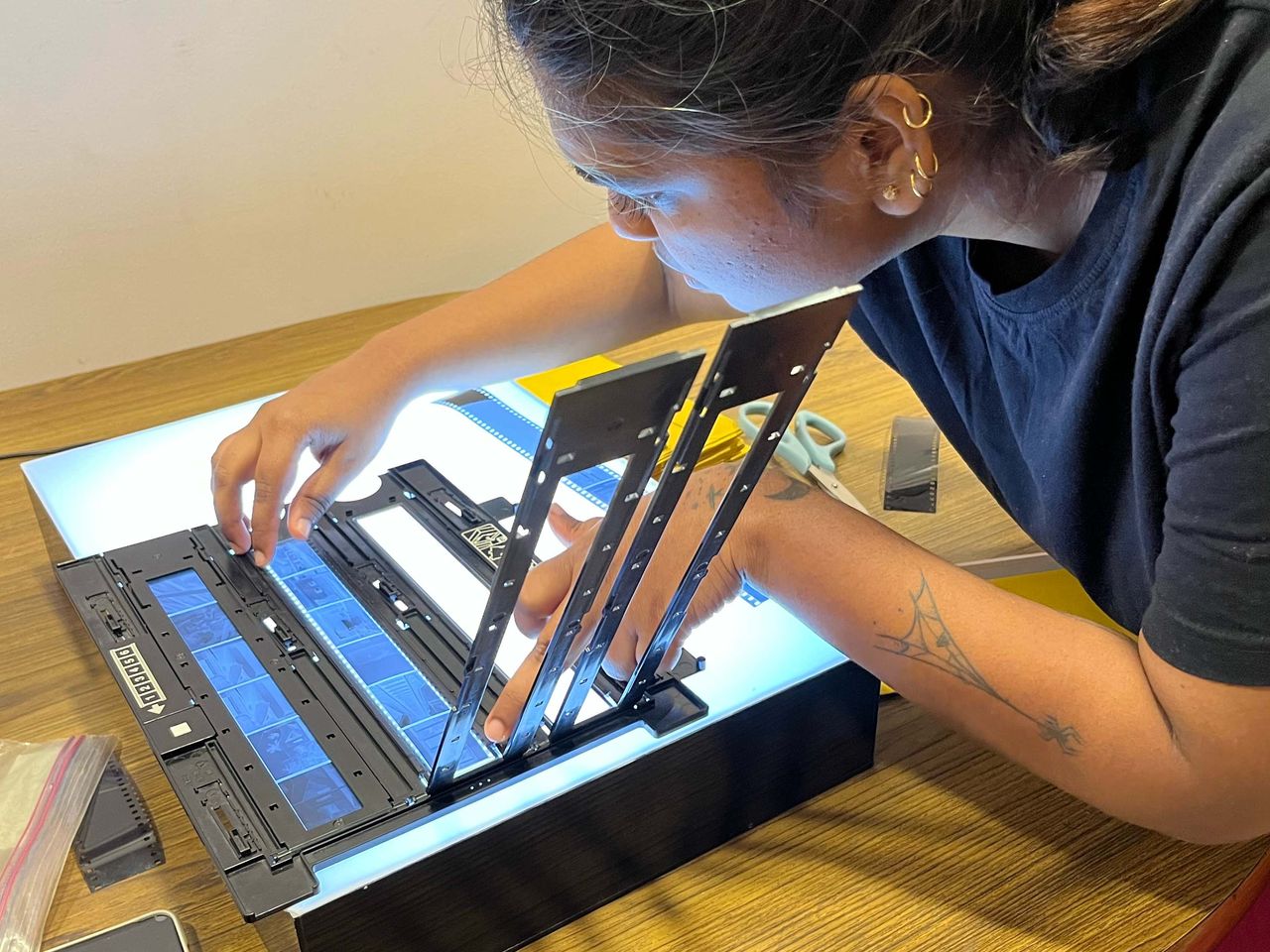 Fellowships
We are offering fellowships for both Analogue and Alternative processes.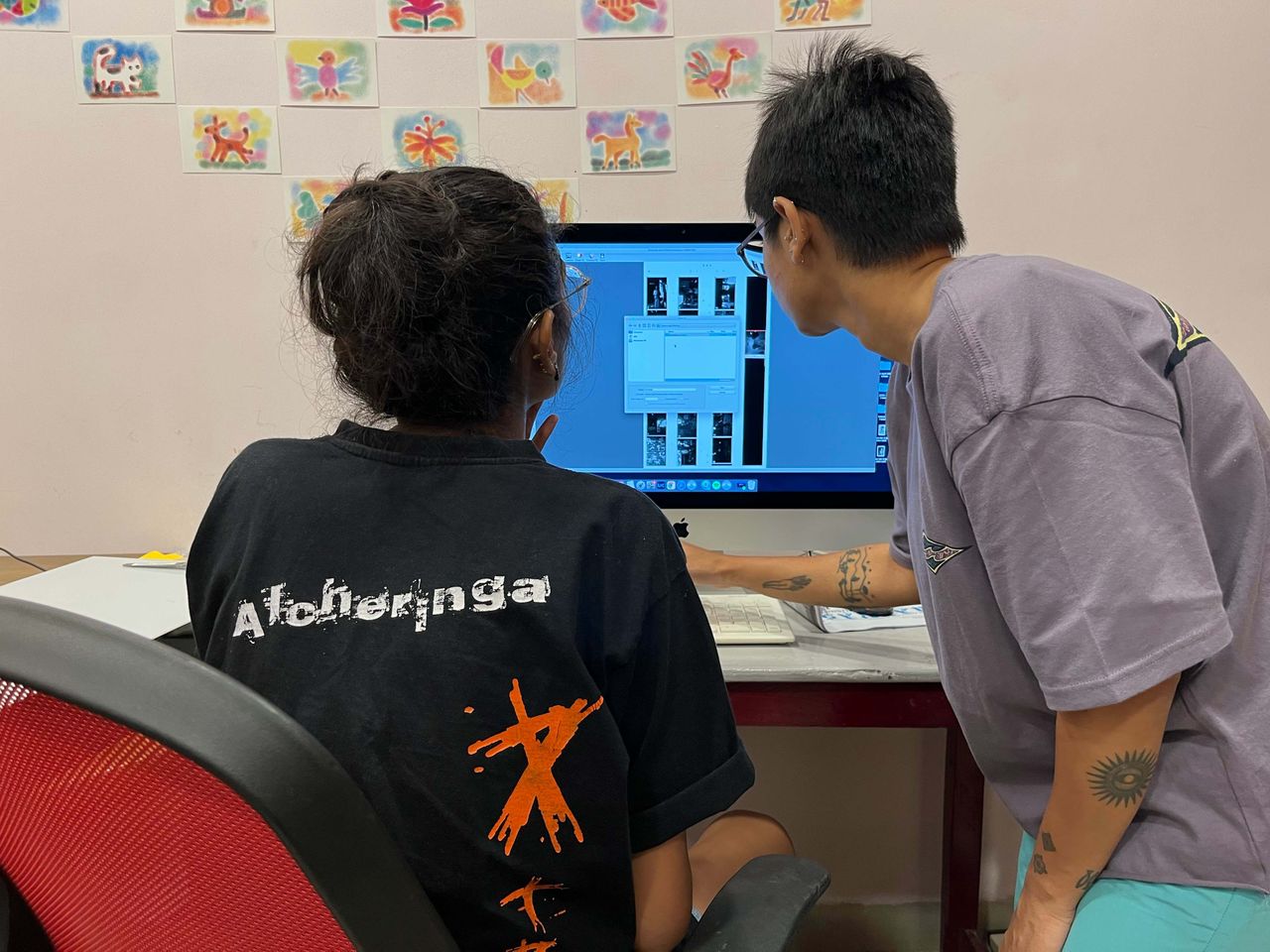 Residencies:
We are welcoming Artists for residencies where can they learn about various image-making processes.
Water purification: Water supply with TDS 0
Enlargers: 4 enlargers which can print 4x5,120 and 35mm negative
Workstation: Dedicated workstation for Darkroom Printing and processing
Chemistry Storage: Dedicated storage room to store all our chemical supplies FIlm.
Processing Equipment: We have Film developing tanks for 4x5, 120 and 35mm formats.
Cold Storage: Cold storage area for preserving films, papers and chemicals.
Team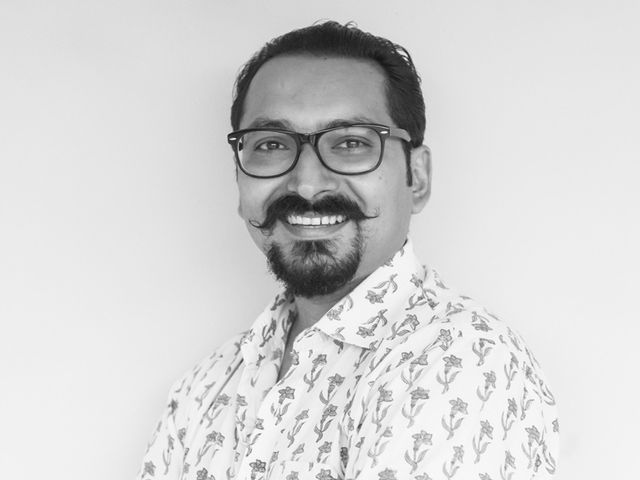 Varun Gupta
Gautami Khanvilkar
Film Photography Fellow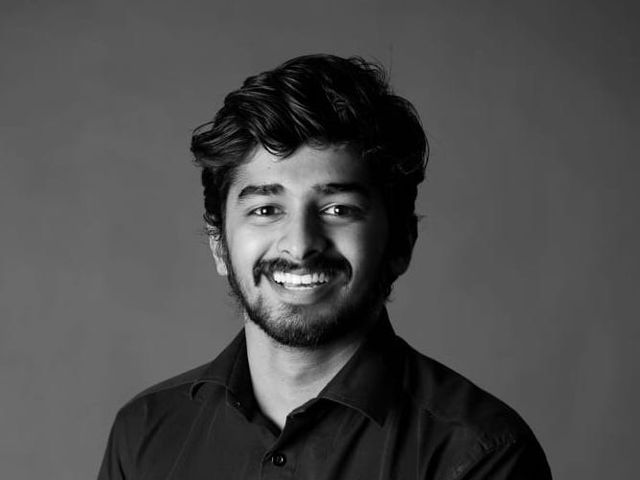 Ashin K
Alt. Photography Fellow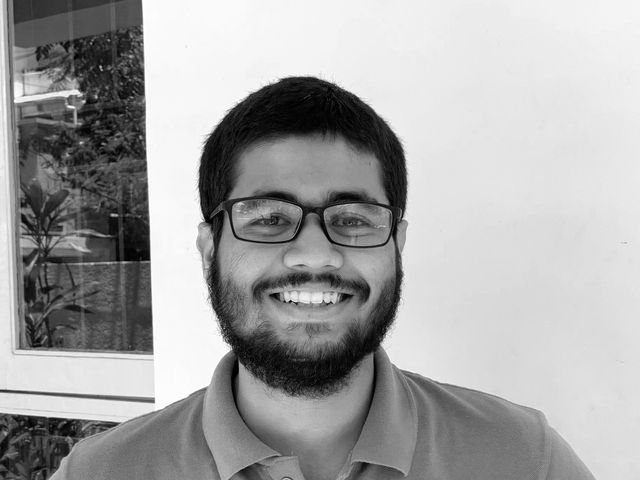 Anshul Bhandiwal
Darkroom Intern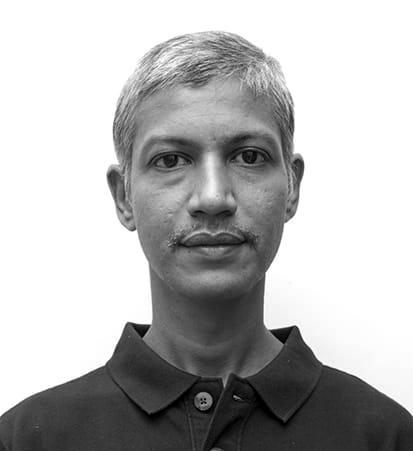 Karthikeyan